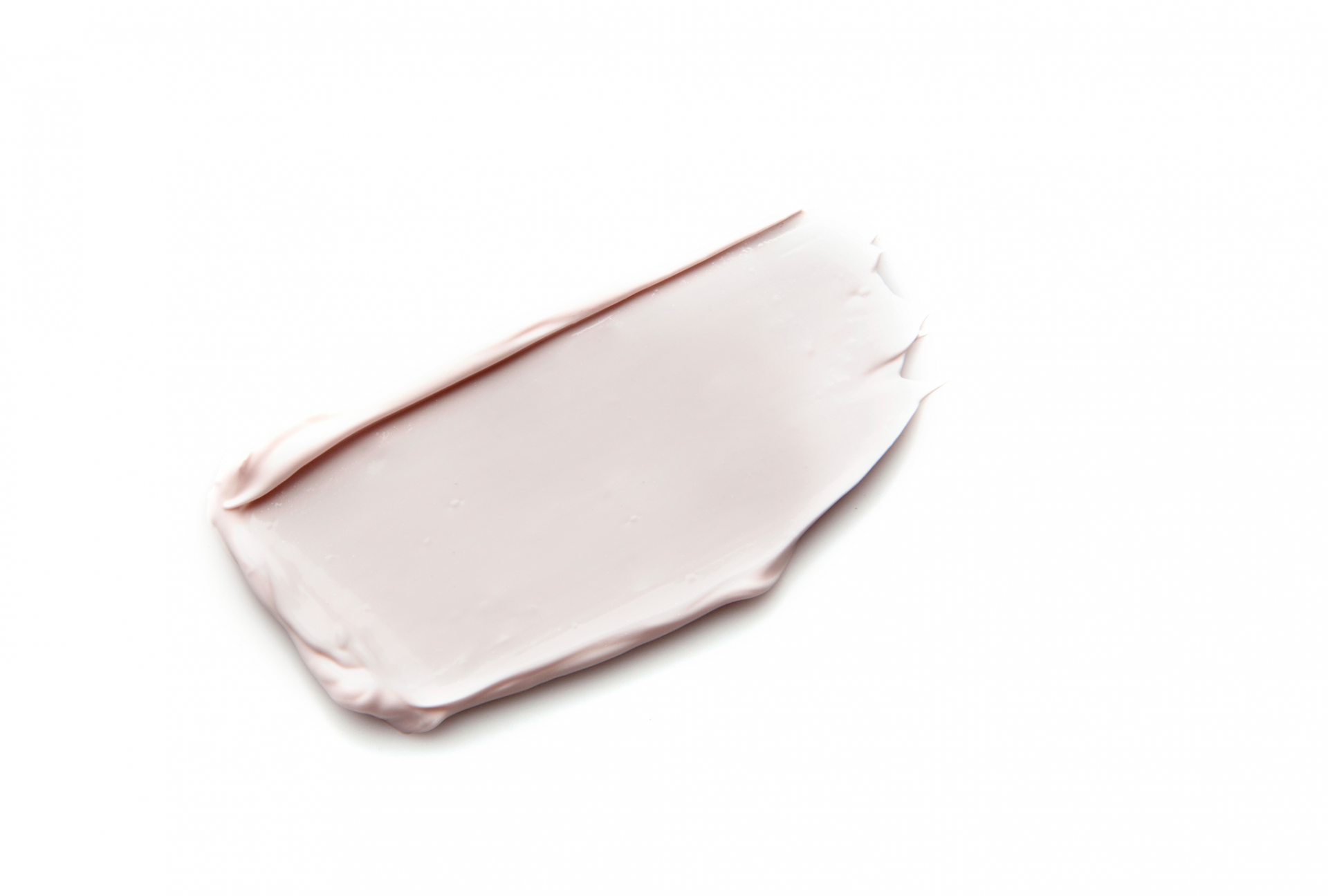 NECK, DÉCOLLETÉ AND BUST CREAM
Formulated with a firming and biotechnological active ingredients Sublime Décolleté addresses loss of firmness, elasticity and dehydration. It also acts as a veritable skin sculptor to reshape the bust. The duo of detoxifying active ingredients added to the formula acts to improve tones and boosts skin's radiance.
ACTIONS AND BENEFITS
- Firms the fragile skin of the bust, neck and décolleté.

- Improves elasticity and radiance.
- Soft feeling and easy massage.
- Great for dry, mature or sensitive skin.
- Rich, silky and creamy texture.
- Non greasy formula with quick penetration.
- Great feeling of well-being and comfort.
ACTIVE INGREDIENTS
- FIRMING ACTIVE INGREDIENT cutaneous firming agent from vegetable origin with a triple action: stimulates the contraction of collagen, protects elastin and fibroblasts from free-radicals agression).

- BIOTECHNOLOGICAL ACTIVE INGREDIENT boots the autophagy that takes over the work of proteasome, overworked to perpetuate the fundamental step of detoxificatio.
- PLANKTON EXTRACT: Stimulates proteasome, an enzyme struture that recycles oxidized proteins and turns them into amico acids that can be assimilated by the skin.
- VEGETABLE GLYCERIN Hydrating
DAY CREAM MULTI-ACTIONS
It lightens, fades and prevents age or dark spots. Formulated with brightening technology it ensures an evenly luminous complexion. It contains synergic vegetable complex: whitening agent, Anti-UV action and sea collagen.
HYDRALIFT SERUM
This unique siliconized serum leaves the skin velvety while decreasing the appearances of fine lines and wrinkles. Its anti-aging and moisturizing benefits help skin recover its natural radiance.

REVITALIZING LOTION
A sublime tonic formulated to restore facial firmness. This revitalizing soft toning lotion soothes and rebalances skin, leaving it feeling hydrated, fresh and firm.
NECK, DÉCOLLETÉ AND BUST CREAM
NECK, DÉCOLLETÉ AND BUST CREAM