SUBLIME DÉCOLLETÉ
Formulated with a firming and biotechnological active ingredients Sublime Décolleté addresses loss of firmness, elasticity and dehydration. It also acts as a veritable skin sculptor to reshape the bust.
HYDRALIFT SERUM
This unique siliconized serum leaves the skin velvety while decreasing the appearances of fine lines and wrinkles. Its anti-aging and moisturizing benefits help skin recover its natural radiance.

LUXURIOUS CLEANSING CREAM
This soft luxurious concentrated cleansing cream has a honey-like texture! Unctuous and smooth-flowing, this cream helps eliminate deep impurities and make-up. Enriched with HydraEco it soothes, repairs and rejuvenates skin.
DAY CREAM MULTI-ACTIONS
Day Cream Multi-Actions lightens, fades and prevents age or dark spots. Formulated with brightening technology it ensures an evenly luminous complexion. It contains synergic vegetable complex: Brightening agent, Anti-UV action and sea collagen..
NIGHT CREAM MULTI-ACTIONS
A true anti-aging strategy which helps the skin stay young longer. The unctuous and rich Night Cream contains HYAL-X3 complex combined with vegetable oil. HYAL-X3 complex brings together hydrating properties by activating the synthesis of cutaneous lipids (strengthening of the barrier function) and restructuring properties by increasing the binding proteins of the dermal-epidermal junction.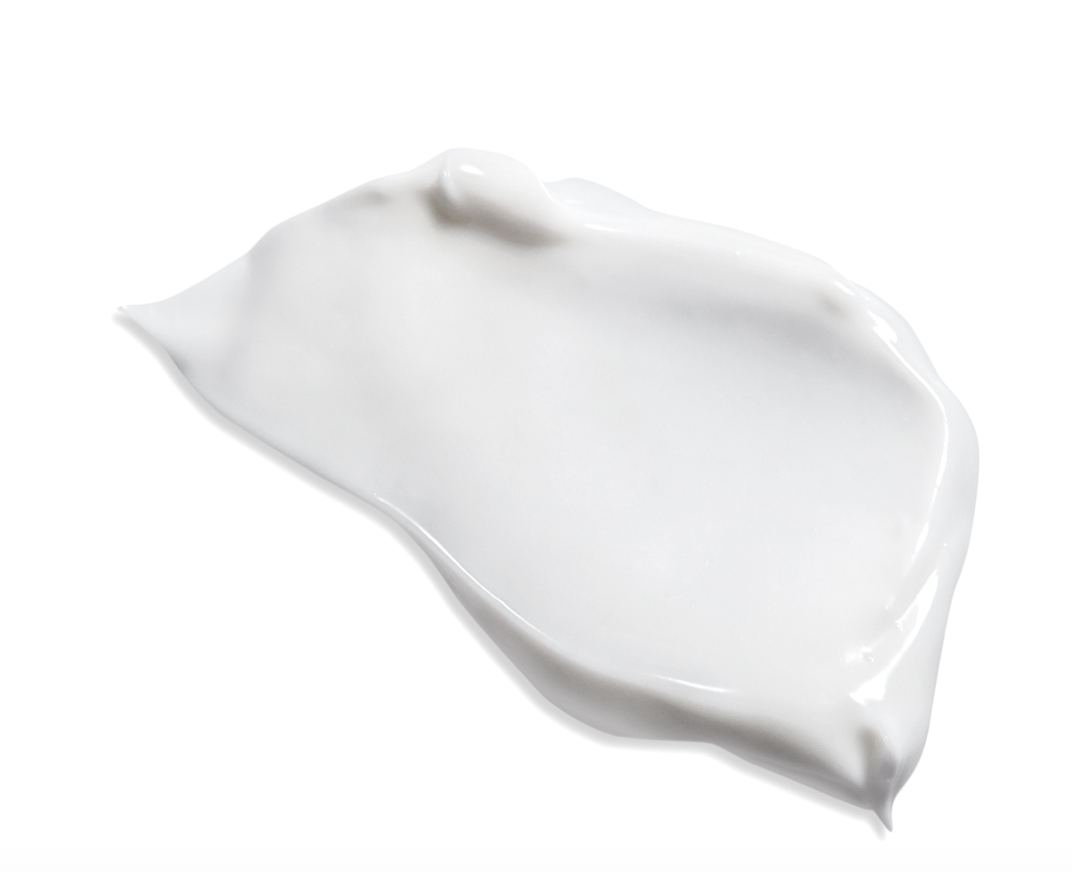 NEW! 3D CREAM
With age, cell renewal slows down, the skin loses its elasticity, wrinkles appears... Specially formulated to protect the skin from external aggressions and slow down the skin aging process. Thanks to the active ingredients it contains and especially vitamins A, B and E, this cream protects normal to oily skin throughout the day by providing softness, suppleness and comfort. It will smooth wrinkles and fine lines. It regenerates, restores and protects skin.