WITH PINEAPLE AND PAPAYA ENZYMES
This enzyme peel is an effective treatment for normal to oily skin. It clears lifeless cells without abrasive action and provides an instant smoothing result on skin surface making imperfections less noticeable.
ACTIONS AND BENEFITS
- Smooth skin's surface texture, resulting in a more youthful glow and smaller pore appearance
-Enzymatic exfoliation of the skin.
- Dissolves surface skin impurities and lifeless cells.
- Helps control acne and blackheads.
- Evens-out skin tones and hyperpigmentation problems.
- Helps to revive and reverse the ravages of sun-damaged skin
ACTIVE INGREDIENTS
- PAPAIN Exfoliant enzyme derived from papaya fruit: Papain has a mild , soothing effect.
- BROMELAIN This exfoliant is a repairing enzyme derived from pineaple fruit, used to help reduce inflammation. It is a great natural exfoliant used to dissolvedead skin cells and makes way for newer skin cells.
- SALICYLIC ACID Unbeatable in treating acne, large pores and blackheads.
DAY CREAM MULTI-ACTIONS
It lightens, fades and prevents age or dark spots. Formulated with brightening technology it ensures an evenly luminous complexion. It contains synergic vegetable complex: whitening agent, Anti-UV action and sea collagen.
HYDRALIFT SERUM
This unique siliconized serum leaves the skin velvety while decreasing the appearances of fine lines and wrinkles. Its anti-aging and moisturizing benefits help skin recover its natural radiance.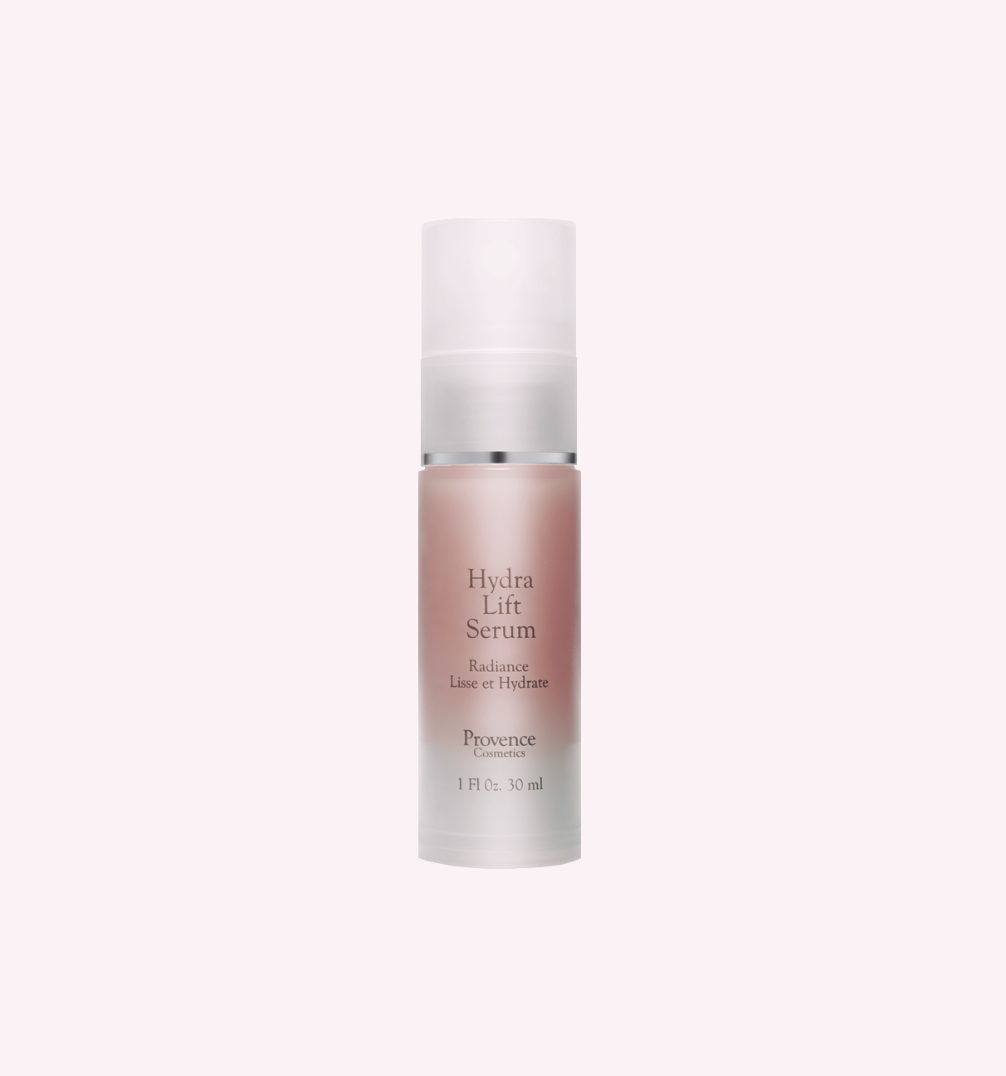 AFTER 1 EXTREM PEEL (1 PEEL/After 30 minutes)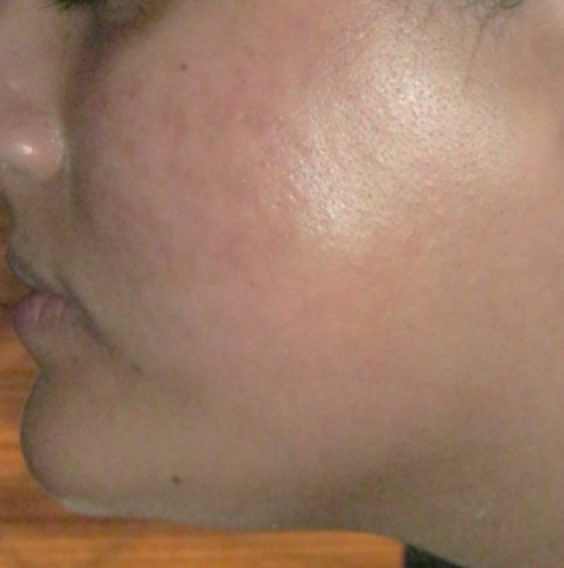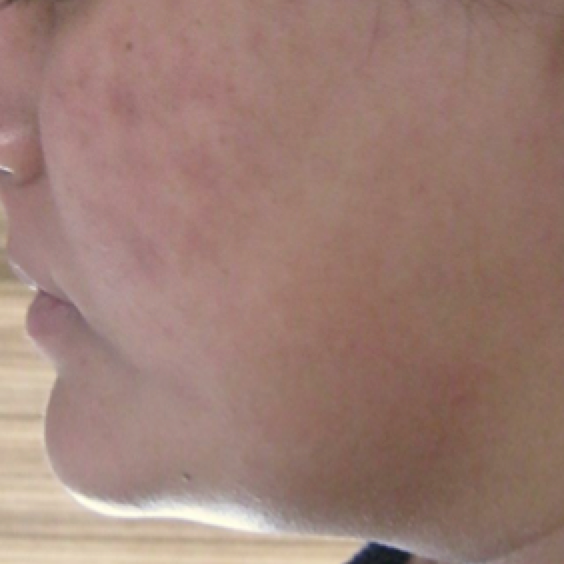 AFTER 6 EXTREM PEELS (1 PEEL/PERWEEK)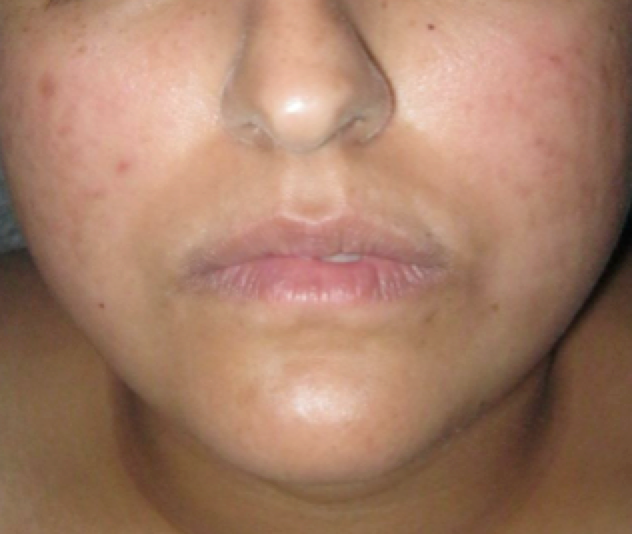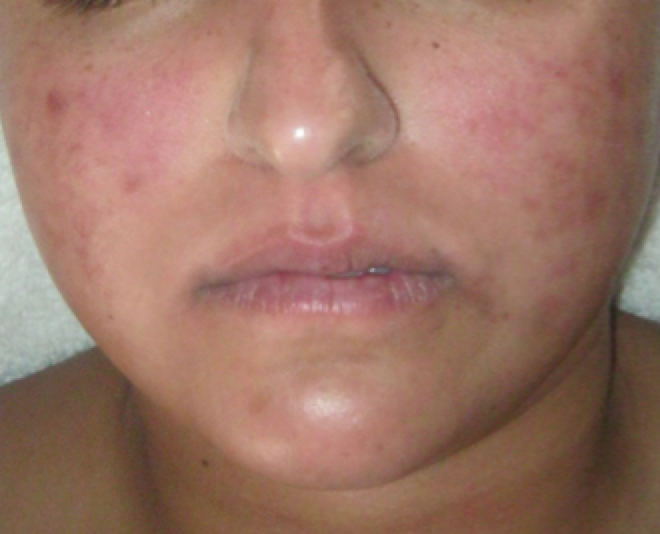 EXTREM PEEL FACIAL EFFECTIVENESS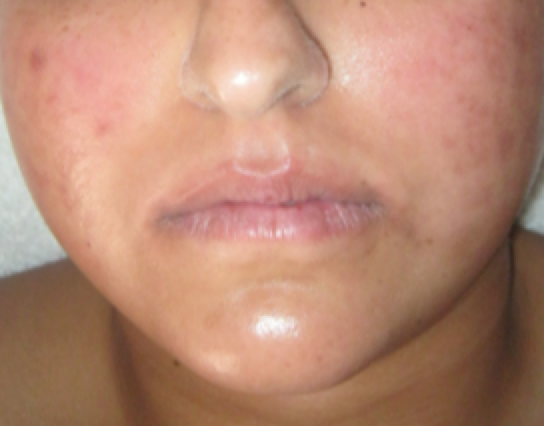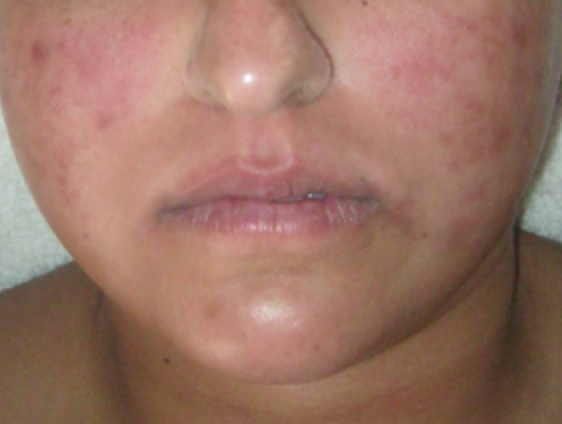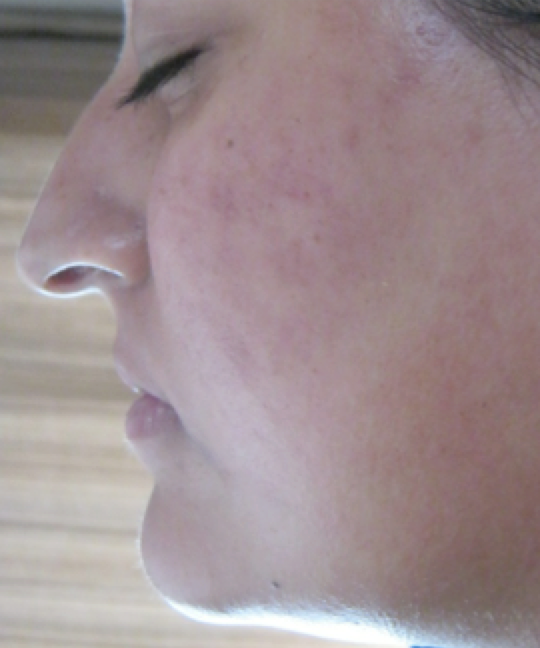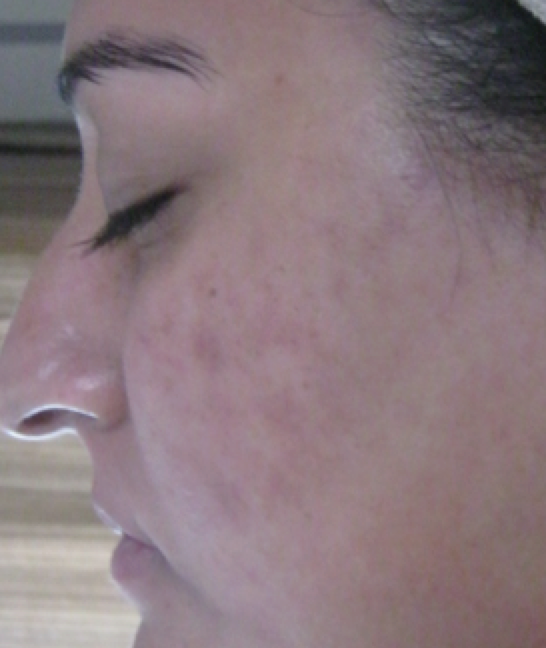 REVITALIZING LOTION
Revitalizing Lotion formulated with Tensine® restores facial firmness, leaving skin youthfully smooth and radiant. This lotion rebalances skin and helps neutralize environment aggressions.
GET A CLEAR BEAUTIFUL SKIN TODAY