ACTION ON CELLULITE + SKIN FIRMING + FAT STORAGE DECREASE
A delicious pink silky smooth texture erasing the appearance of cellulite and encouraging the elimination of excess water. Formulated with three high-powered active ingredients Control Shape will help refine your figure by acting at several levels:
- Boosts lipolysis, thanks to the pre-lipolytic action of a pink pepper extract
- fights against cellulite (fat burning, stimulation of collagen synthesis)*
- Improves skin microcirculation to reactivate the elimination of waste that accumulates in the tissue, due to the compression of blood vessels by large-sized fat cells.
The perfect ally for minimising cellulite and dimpling, without dehydrating the skin.
*Proven effectiveness within 7 days

Duo pack available soon, 2019
.

SUBLIME DÉCOLLETÉ
Formulated with a firming and biotechnological active ingredients Sublime Décolleté addresses loss of firmness, elasticity and dehydration. It also acts as a veritable skin sculptor to reshape the bust.
DRAINING GEL
Formulated with draining essential oils of grapefruit and red tangerine, this very fresh detoxifying and draining gel stands out for its effectiveness and performance. Its light texture has nosticky effect and gives a silky and smooth skin. It improves blood circulation and tired legs.
BIOSLIMMING TRIO
An award-winning at Home Body Care! This innovative Bioslimming Trio by Provence Cosmetics, which is highly concentrated in plant extracts, caffeine and essential oils, is designed to smooth and firm skin with moisture. The celebrities favourite!
ACTIONS AND BENEFITS
• Erases cellulite
• Global slimming treatment
• fat storage decrease + fat elimination
• Action on cellulite + skin microcirculation
• Skin firming effect
INGREDIENTS PERFORMANCE:
• Red algae extract (jania rubens extract): Improves skin microcirculation.
• Pink pepper extract ( Schinus Terebinthifolius Seed Extract): Fat burning properties.
• Calcareous red algae extract: Anti-cellulite active ingredient.
• Polysaccharide obtained by enzymatic biocatalysis: Active ingredient that regulates the skin's microflora and intensely protects the epidermis.
• Vegetable origin moisturizing ingredient (apple, watermelon and lens) : boosts immediate moisturization, aquaporins'activity and improve cell cohesion.
• Vegetable glycerin: hydrating, humectant that maintains water at its contact.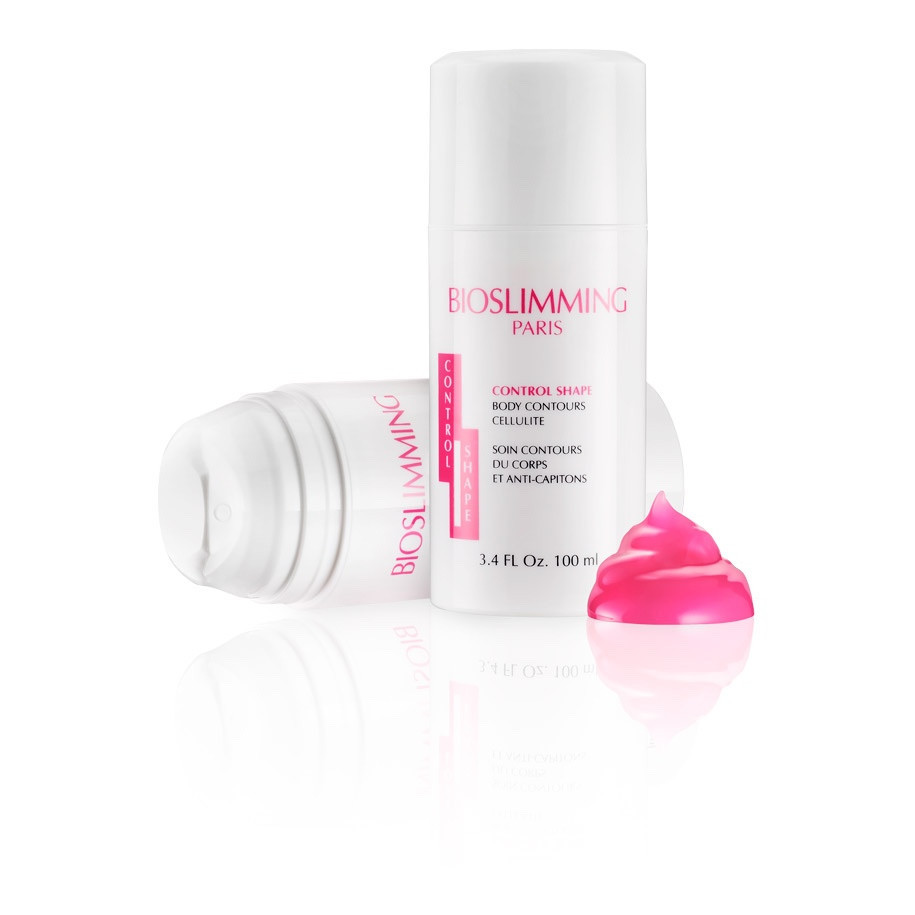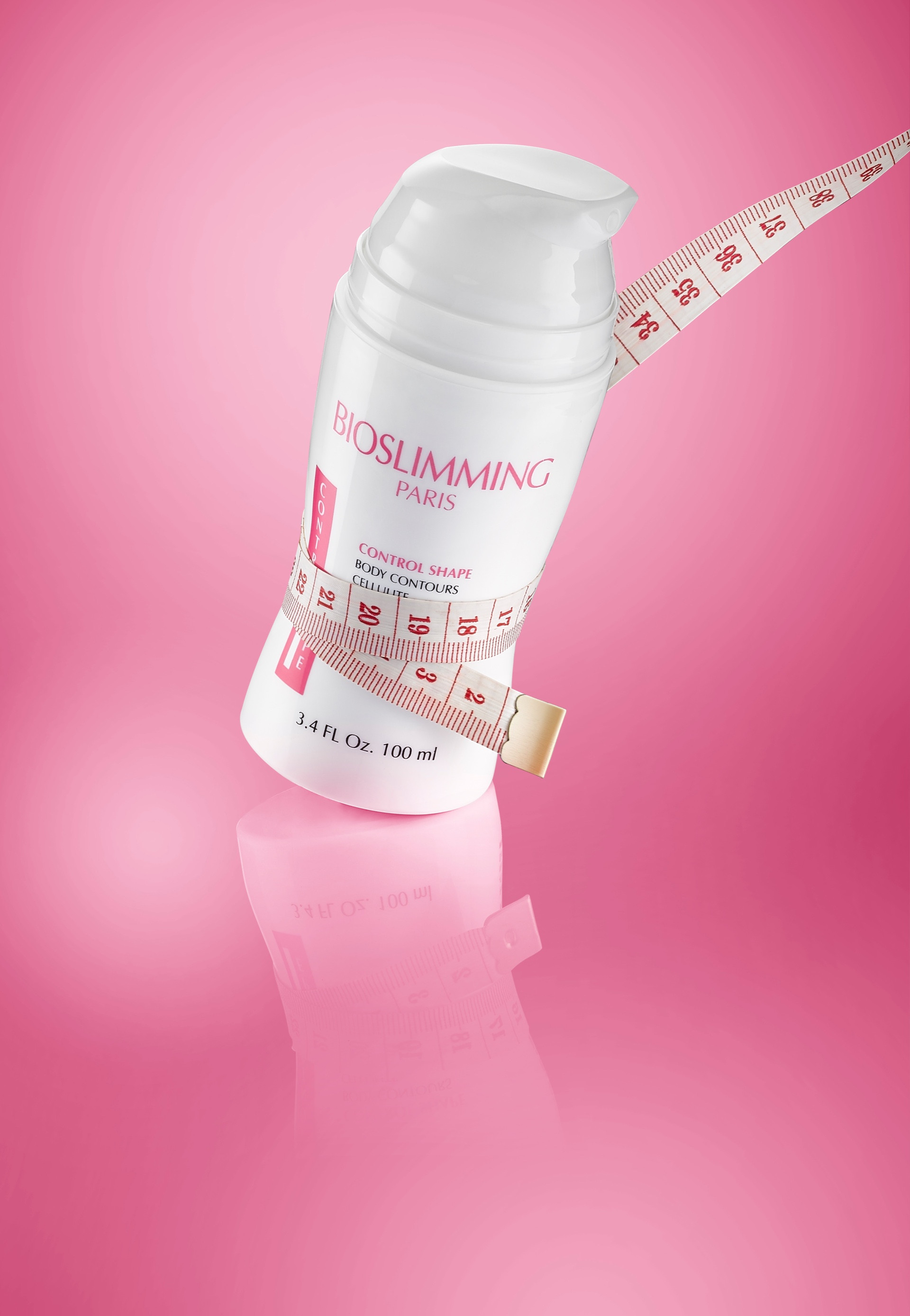 *RESULTS: According to the results obtained in test conditions CONTROL SHAPE tested at 0,025% and 0,05 % decreases respectively -23% and -31% the production of triglycerides in human adipocytes obtained from pre –adipocytes.In vitro Tests 7 days and 24 days.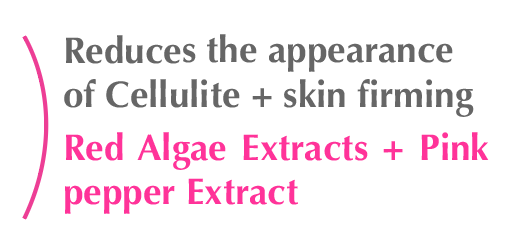 A delicious pink silky smooth texture erasing the appearance of cellulite!