AN ABSOLUTE REVOLUTION IN BODYWRAPS
Considered by professionals to be one of the most effective high end body contouring treatments available, it is extremely effective at producing visible, instant and more importantly, long lasting results from FIRST Treatment.
So whether you are looking for INCH LOSS, FAT BURNING, ANTI- CELLULITE, DETOXIFICATION, SLIMMING / FIRMING / TONING, WEIGHT LOSS or REDUCTION in APPEARANCE of STRETCH MARKS or SPIDER VEINS then BIOSLIMMING should be your Treatment of CHOICE!
BEFORE AND AFTER 1 BIOSLIMMING BODYWRAP
BIOSLIMMING BODYWRAP EFFECTIVENESS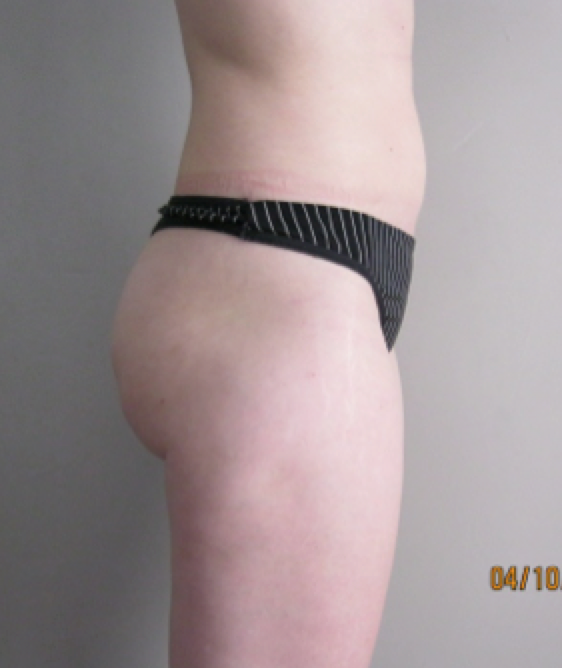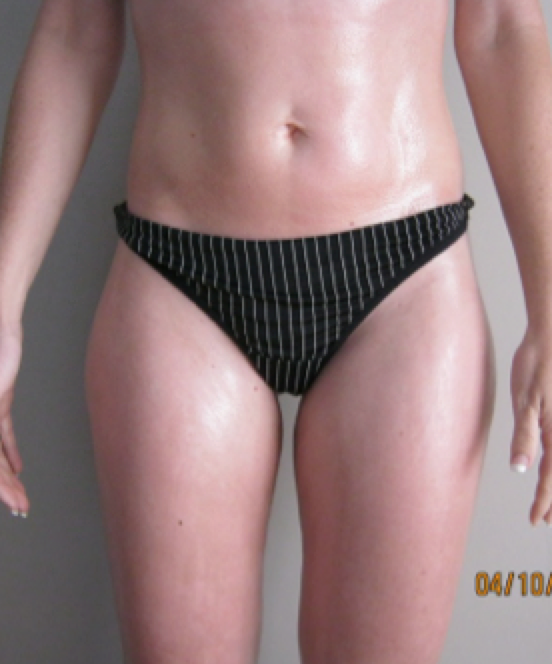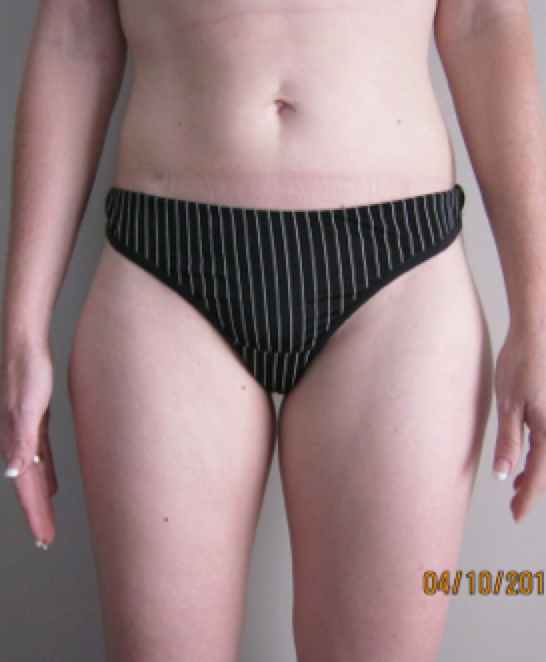 BIOSLIMMING CLINICALLY TESTED
AFTER 1 BIOSLIMMING BODYWRAP
BIOSLIMMING TRIO
An award-winning at Home Body Care! This innovative Bioslimming Trio by Provence Cosmetics, which is highly concentrated in plant extracts, caffeine and essential oils, is designed to smooth and firm skin with moisture. The celebrities favourite!
BIOSLIMMING NIGHT MINCEUR 1
Formulated with draining essential oils of grapefruit and red tangerine, this very fresh detoxifying and draining gel stands out for its effectiveness and performance. Its light texture has nosticky effect and gives a silky and smooth skin. It improves blood circulation and tired legs.
BIOSLIMMING SMOOTHING SERUM
A smoothing serum which targets the skin's firmness and aids drainage. It is ideal for use as a preventative treatment as it slows down the accumulation of fats, maintains a smooth and firm skin and thereby maintains a slender silhouette.
French clinical study conducted on Bioslimming in August 2012 shows that 43% of women had an immediate decrease in the hips perimeter following the Bioslimming Wrap treatment and 40% of women lost 0.5 kg to 1 kg (1.1 lbs to 2.2 lbs) after the 60 minutes Bioslimming In Spa treatment.
The results are in from the recent study to evaluate the slimming and anti-cellulite effect of a single Bioslimming treatment. The test group were all women aged between 20 - 63, average age being 41+- 3 years had a BMI ranging between 23 -27, had visible fat nodes on thighs and fat overloaded on their stomach, hips and thighs.
• 100% found the treatment pleasant to have
• 97% felt a draining sensation
• 93% found that their skin was smoother.
• 92% had a sensation of lightness
• 89% noted more supple skin
• 86% noted firmer skin
• 86% noted softer skin
• 86% felt more comfortable in their body
• 85% noted an unengorged effect
• 82% noted a global remodeling effect
• 81% noted that Cellulite was visibly attenuated
• 74% noted refined thighs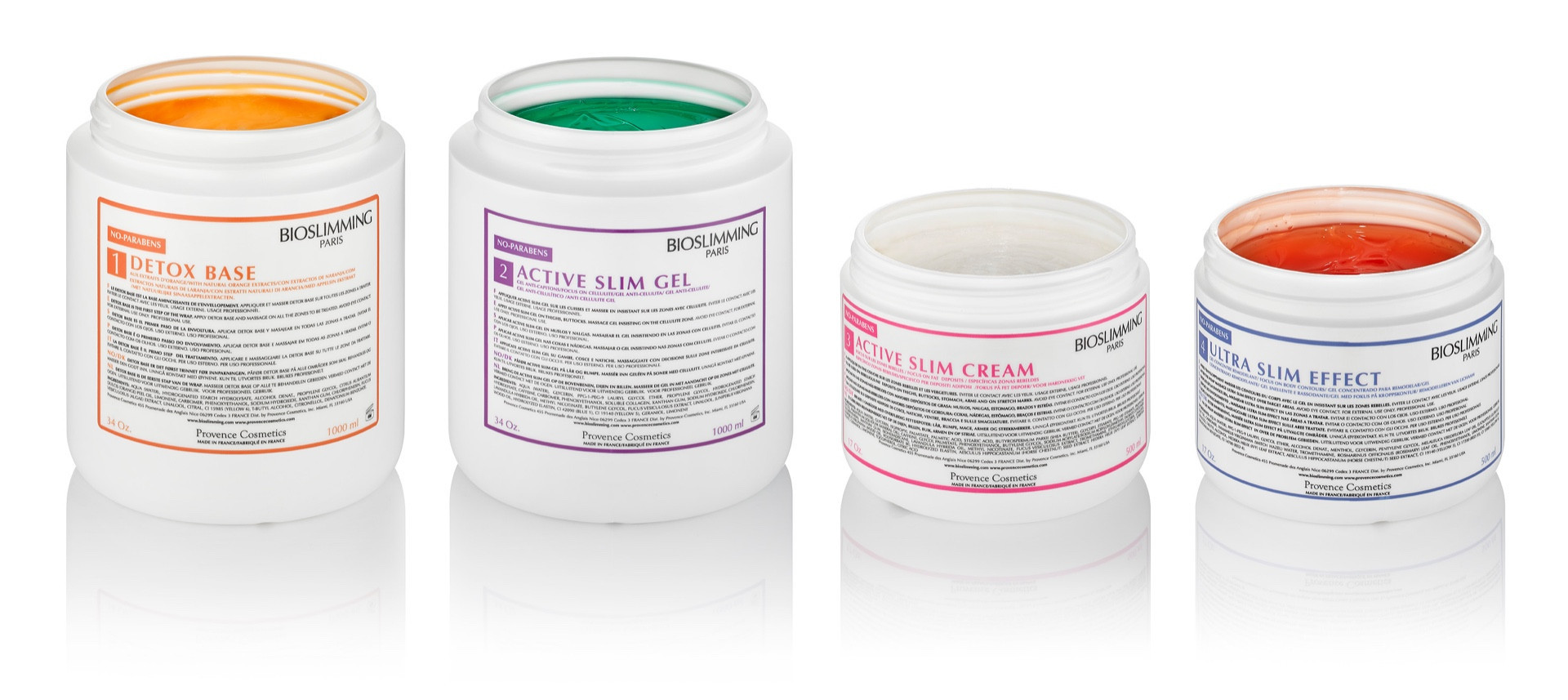 AN ABSOLUTE REVOLUTION IN BODYWRAPS
THE BIOSLIMMING ACTIVE WRAP METHOD