BIOSLIMMING TRIO YOUR INTENSIVE AT HOME PROGRAM
ULTRA SLIM EFFECT
Ultra Slim Effect is extremely effective at slimming and enhancing weight loss. This gel when combined with Active Slim Cream & Active Slim Gel helps you achieve firm toned skin with a marked reduction in the appearance of cellulite, stretch mark and fat deposits.
BIOSLIMMING ACTIVE SLIM GEL
Active Slim Gel dramatically reduces the appearance of cellulite, acts on skin firmness and induces fat burning which directly targets those unsightly fatty deposits as well as having anti-inflammatory properties. It stimulates the lymphatic system, activates the elimination of fat and enhances weight loss.
ACTIVE SLIM CREAM
Active Slim Cream offers a dramatic breakthrough in the reduction of rebel fat from the hips, stomach, waist and arms. The stomach appears flatter and firmer. This slimming and contouring cream is an advanced treatment that also improves the appearance of stretch marks.
BIOSLIMMING NIGHT MINCEUR
DRAINING AND DETOXIFYING GEL
Formulated with draining essential oils of grapefruit and red tangerine, this very fresh detoxifying and draining gel stands out for its effectiveness and performance. It improves blood circulation and tired legs.
SLIM GEL FOCUS ON CELLULITE
The Night Slim Gel helps dramatically reduce cellulite and unsightly fatty deposits. It has slimming effects and acts on skin's firmness.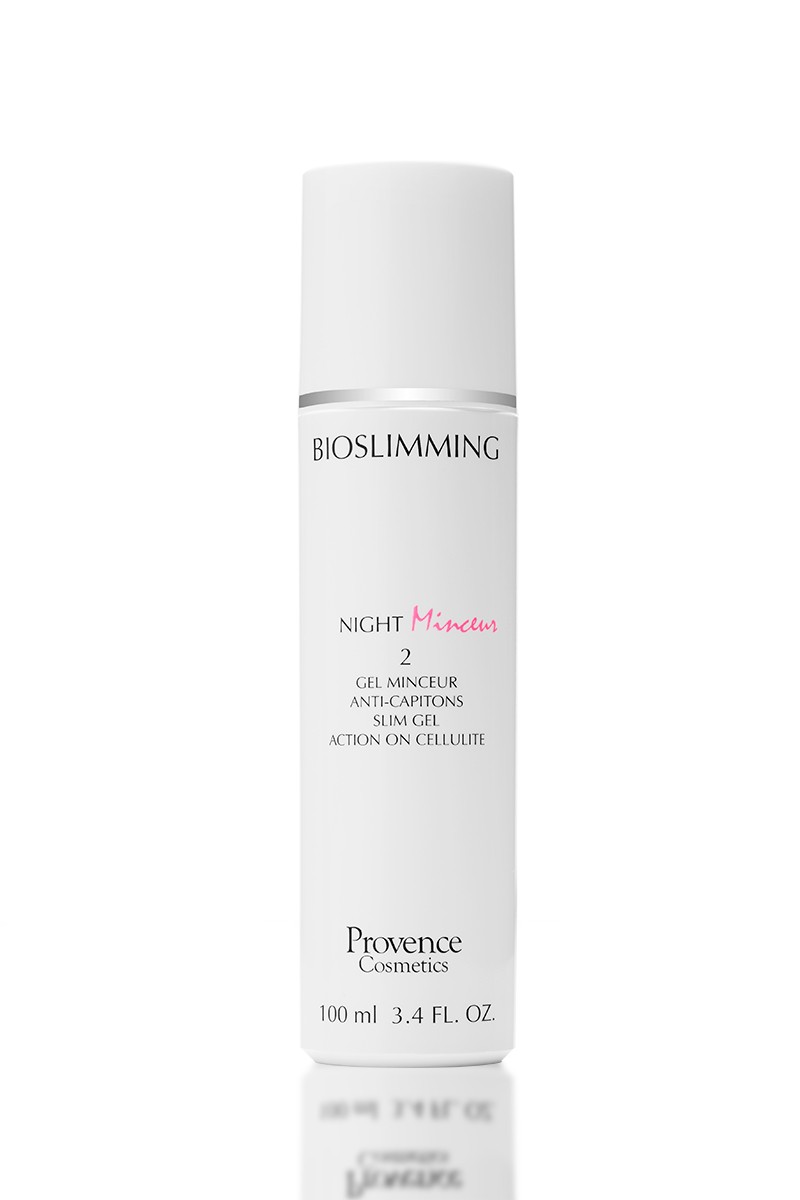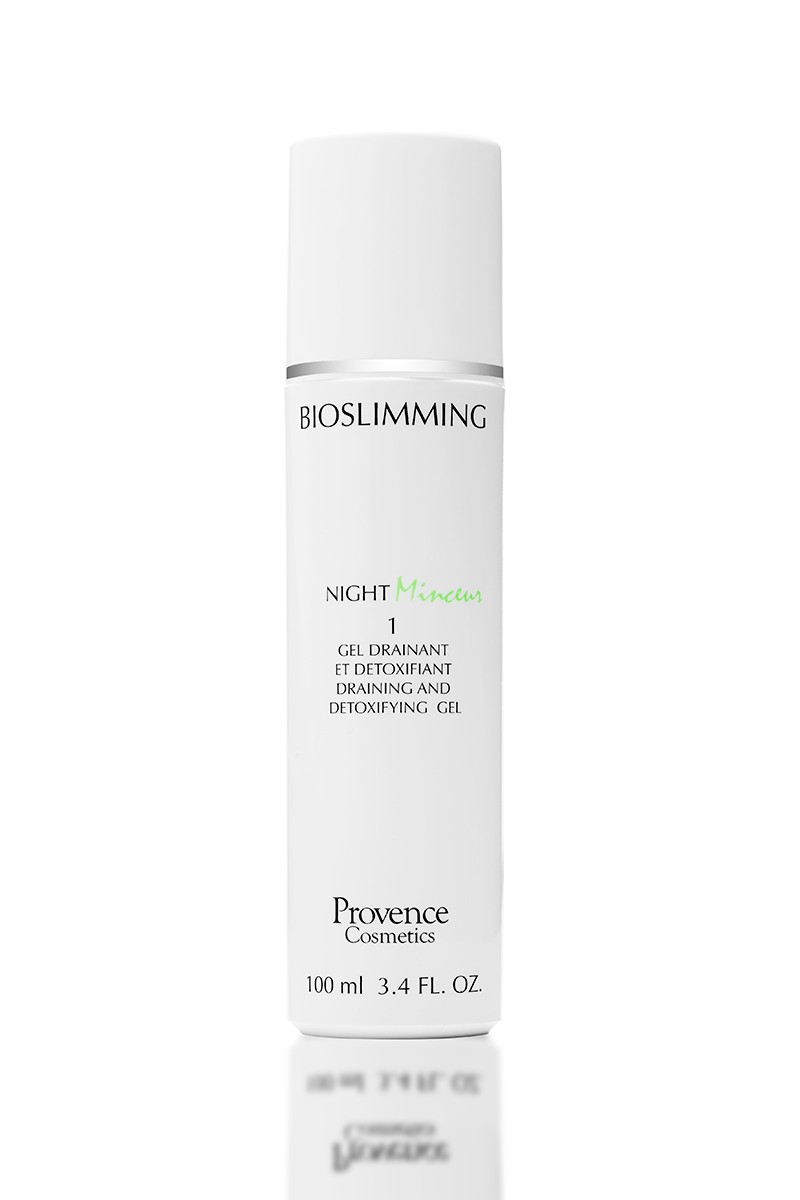 BIOSLIMMING RENEWING OIL
Base Régénérante is a gorgeous renewing oil which regenerates, nourishes and re-moisturises dry and damaged skin. Formulated with shea butter, natural Almond, apricot, inca inchi, frankincense and jojoba oils, it stimulates the production of collagen and more importantly restores the Skin's Elasticity.
BIOSLIMMING SMOOTHING SERUM
Formulated with algae extract (palmaria digital) and Ginkgo biloba extract it improves blood circulation and drainage. AHAs present in the formula have a keratolytic activity and have a cell renewing stimulating effect. Additional active ingredients are added to the formula to provide toning, firming, and draining properties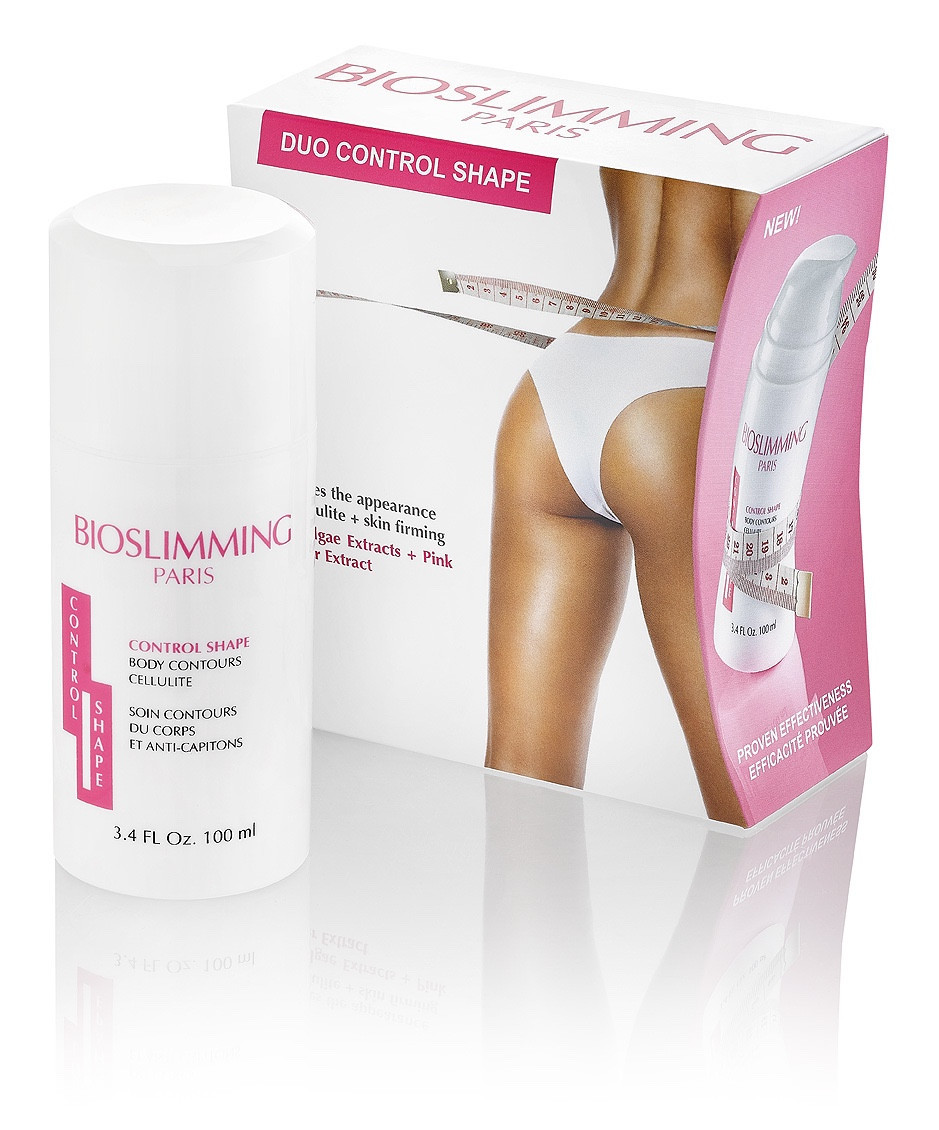 NEW IN! BIOSLIMMING CONTROL SHAPE DUO PACK