MAINTAINS ELASTICITY SOOTHING & NOURISHING
Base Régénérante is a gorgeous renewing oil which regenerates, nourishes and re-moisturises dry and damaged skin. Your skin will quickly regain its smooth and satiny appearance. Formulated with shea butter, natural Almond, apricot, inca inchi, frankincense and jojoba oils. Base Régénérante stimulates the production of collagen and more importantly restores the Skin's Elasticity. This soothing renewing oil has a non tacky and non greasy feel!

ACTIONS AND BENEFITS
- Restores Skin Elasticity
- Nourishes and regenerates damaged and dry skin
- Stimulates the production of collagen
- Non tacky and non greasy feel
BIOSLIMMING SMOOTHING SERUM
A smoothing serum which targets the skin's firmness and aids drainage. It is ideal for use as a preventative treatment as it slows down the accumulation of fats, maintains a smooth and firm skin and thereby maintains a slender silhouette.
BIOSLIMMING DRAINING GEL
Formulated with draining essential oils of grapefruit and red tangerine, this very fresh detoxifying and draining gel stands out for its effectiveness and performance. Its light texture has nosticky effect and gives a silky and smooth skin. It improves blood circulation and tired legs.
BIOSLIMMING TRIO
An award-winning at Home Body Care! This innovative Bioslimming Trio by Provence Cosmetics, which is highly concentrated in plant extracts, caffeine and essential oils, is designed to smooth and firm skin with moisture. The celebrities favourite!
SHEA BUTTER
Best anti-aging and moisturizing agents for skin. It stimulates the production of collagen, Restores Skin Elasticity. The presence of vitamins A and E makes shea butter an excellent moisturizer.
JOJOBA OIL
Emollient, skin moisturizer.
INCA INCHI
very rich with Omega 3 and 6 essential fatty acids, regenerating, healing, soothing, elasticity maintainer.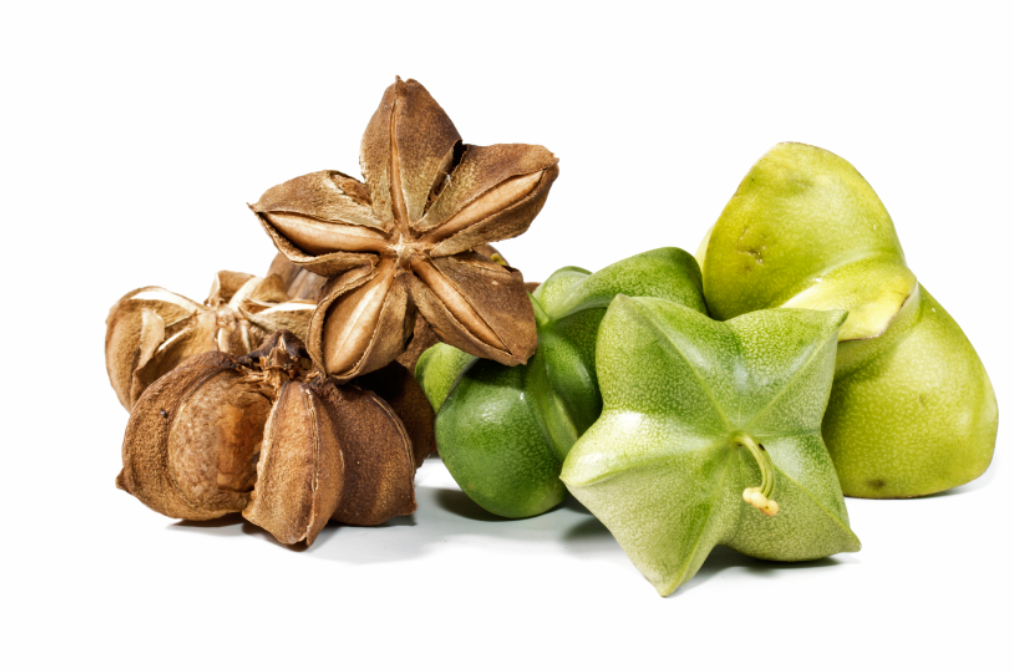 SWEET ALMOND & APRICOT KERNEL OIL
Soothing, renewing, moisturizing suited for massage. Non tacky, non greasy feel.
GRAPE (VITIS VINIFERA) SEED OIL
Antioxidant, promotes moisture restoration, helps penetration of other ingredients.
AVOCADO OIL
moisturizing, suited for massage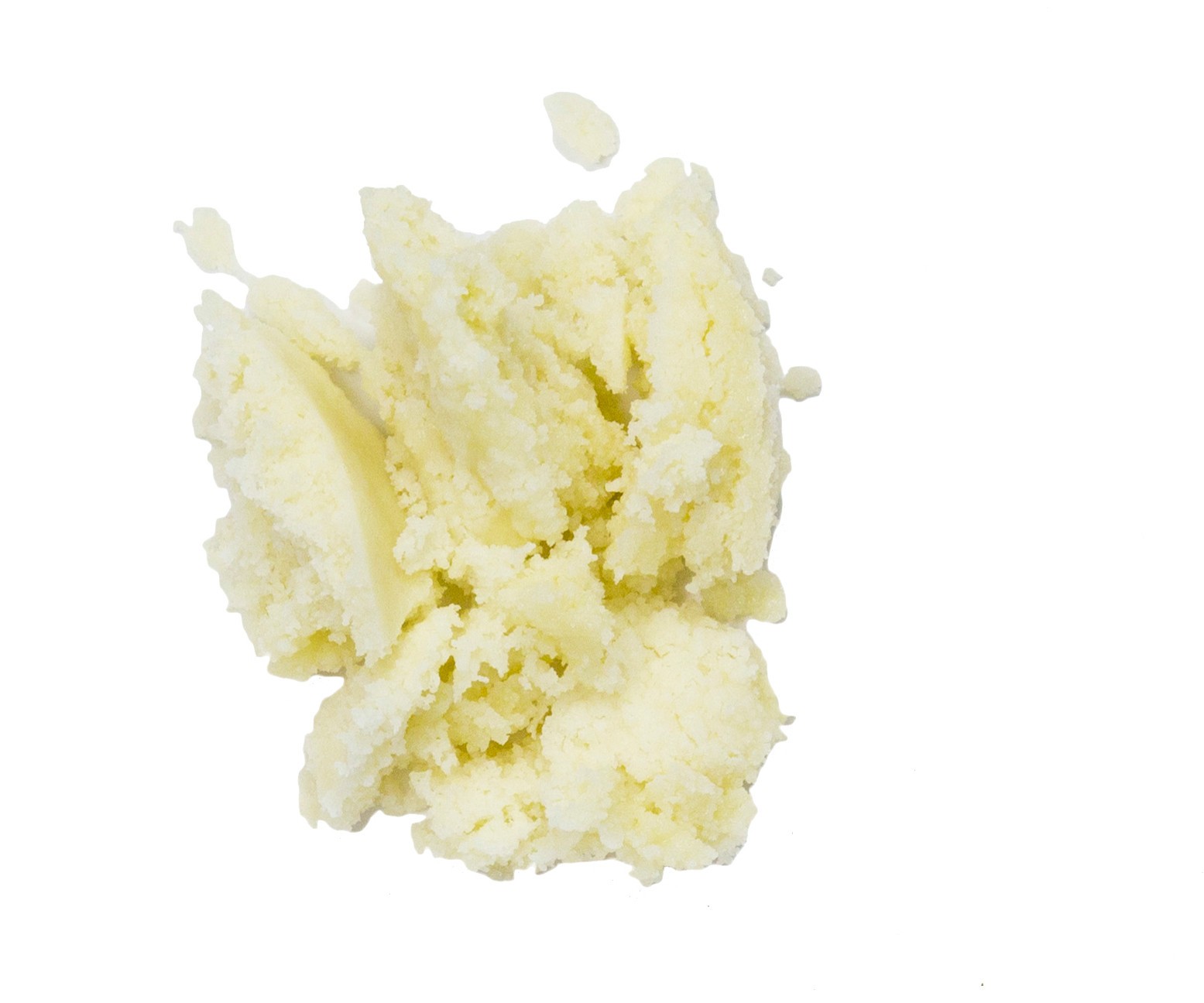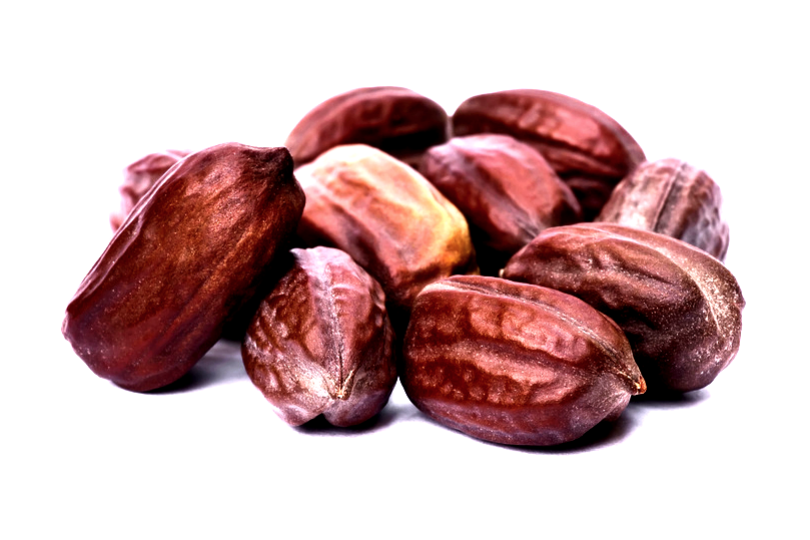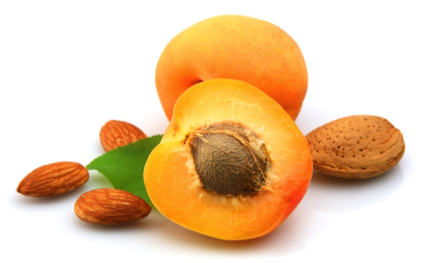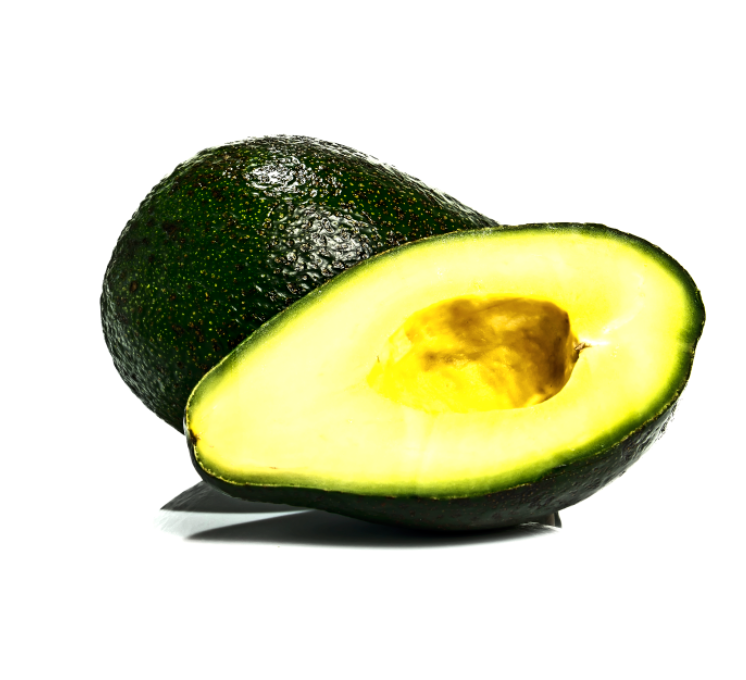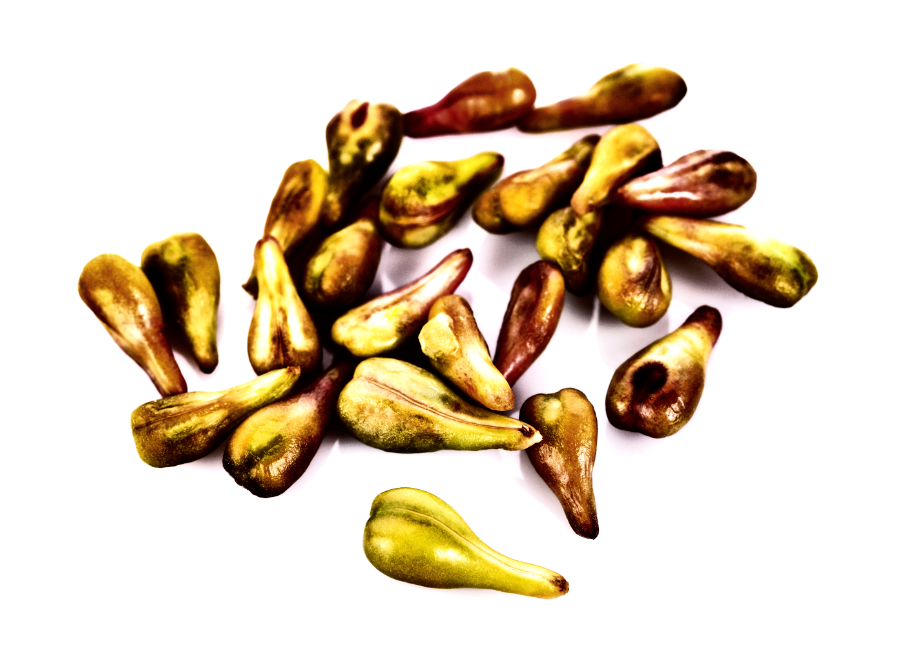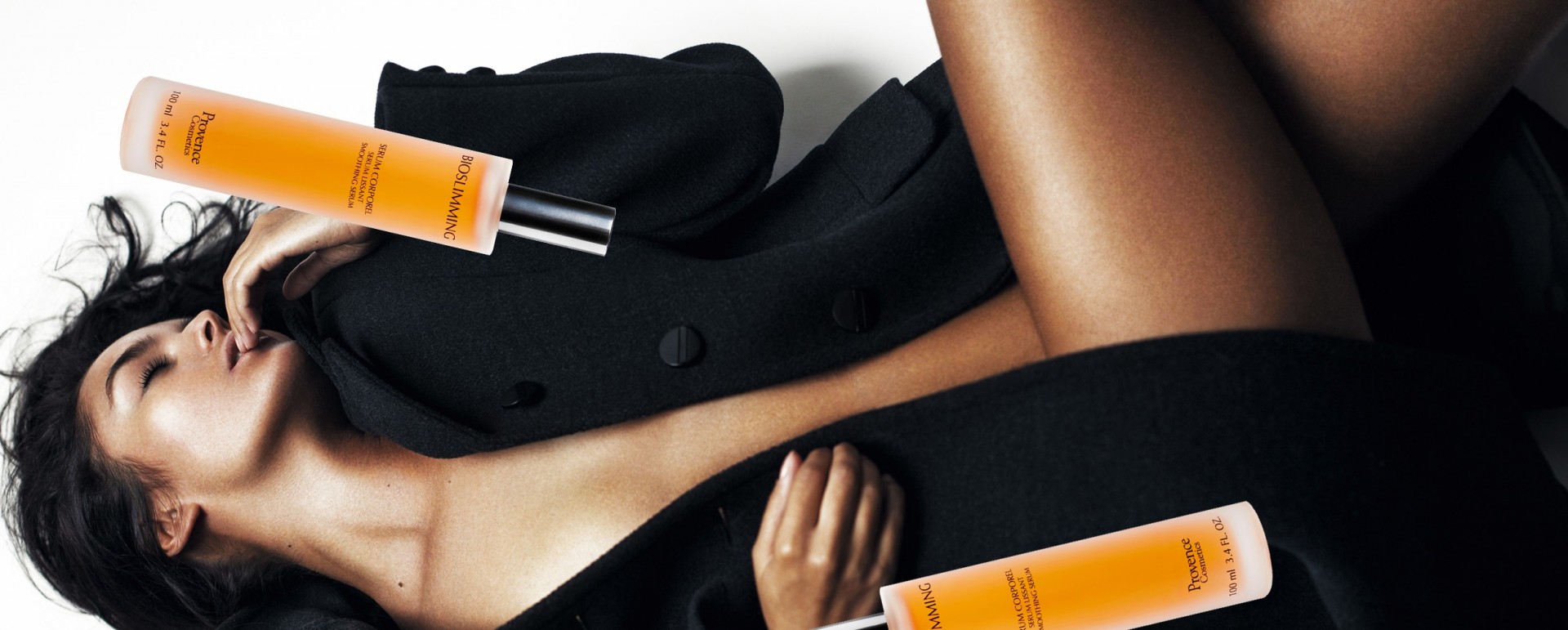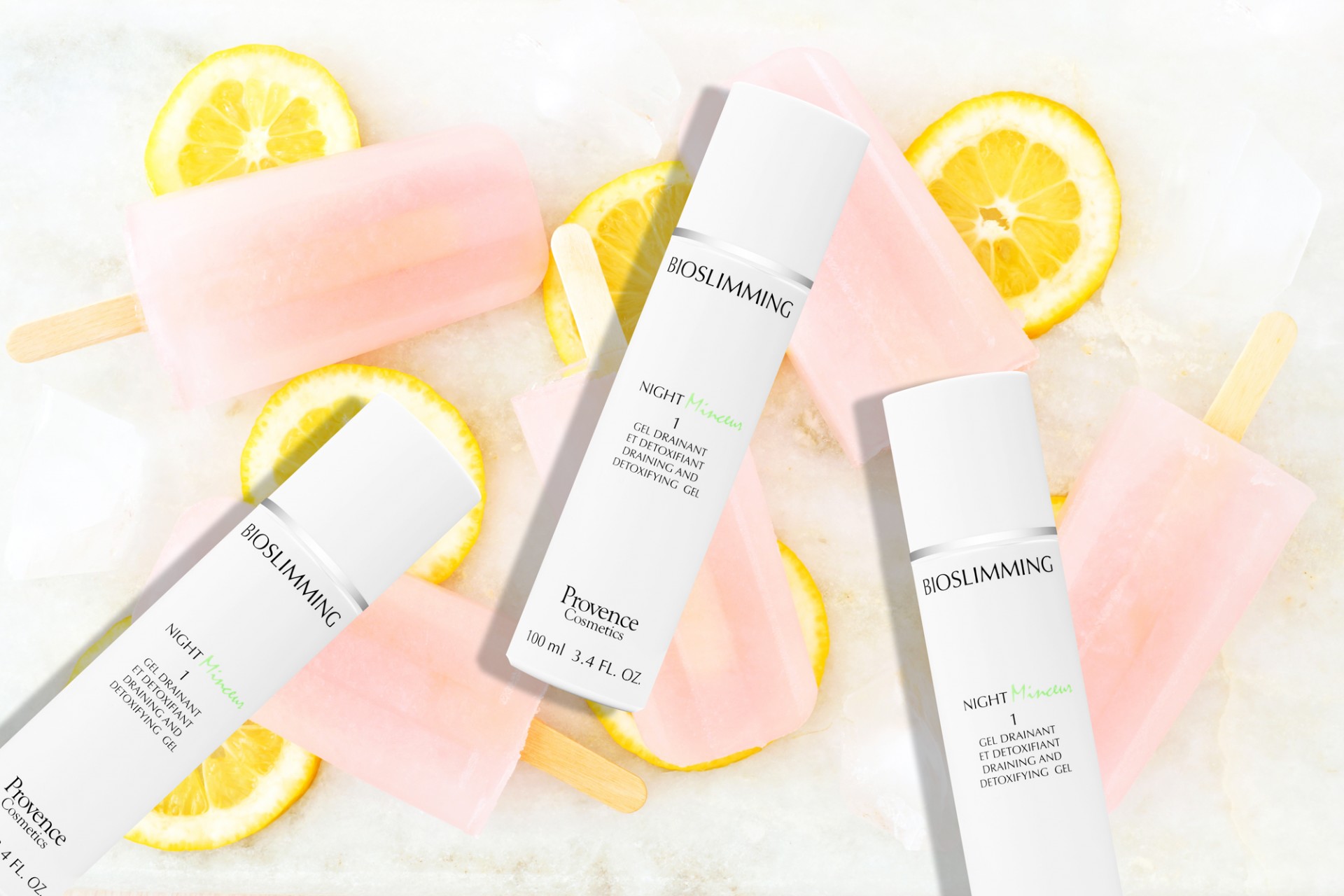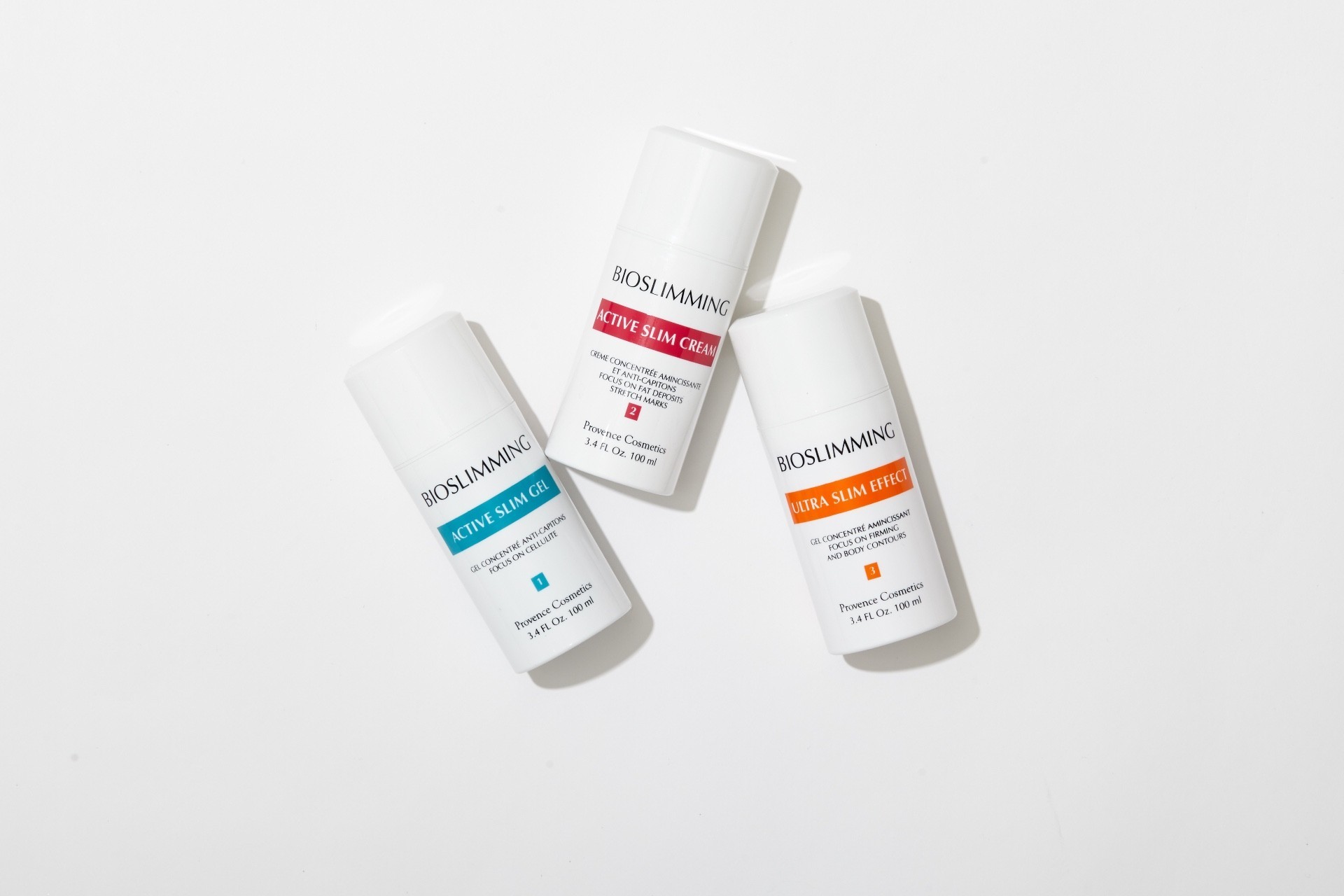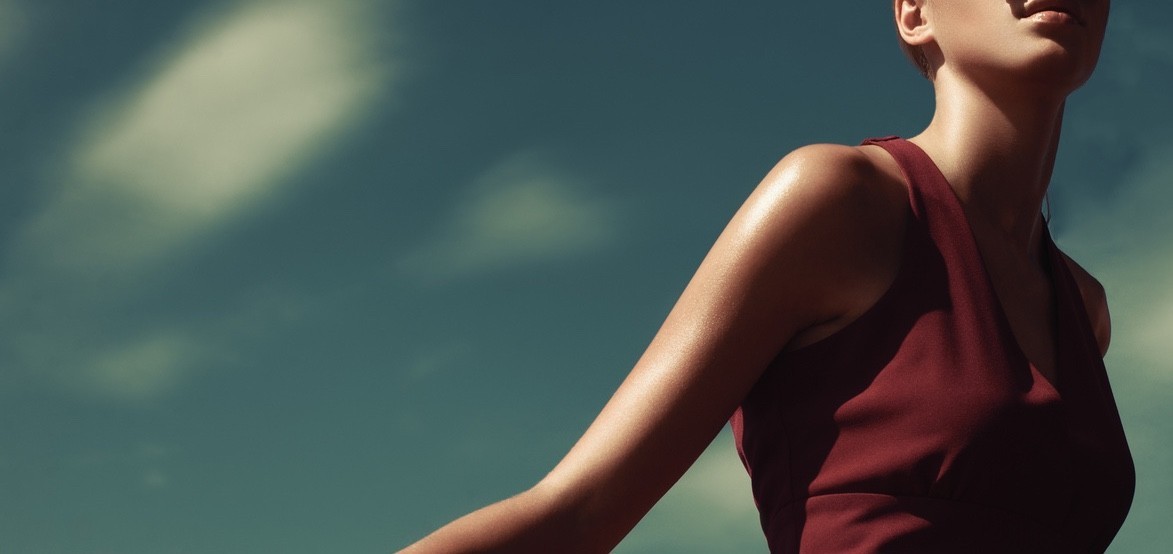 SOOTHING OIL RESTORES SKIN ELASTICITY