SUBLIME DÉCOLLETÉ
Formulated with a firming and biotechnological active ingredients Sublime Décolleté addresses loss of firmness, elasticity and dehydration. It also acts as a veritable skin sculptor to reshape the bust.
NIGHT CREAM MULTI-ACTIONS
Global anti-aging skin care product which protects and respects the skin, a real cure of well-being. Helps the skin stay young longer. A very comfortable texture that leaves a very soft protective film on the skin.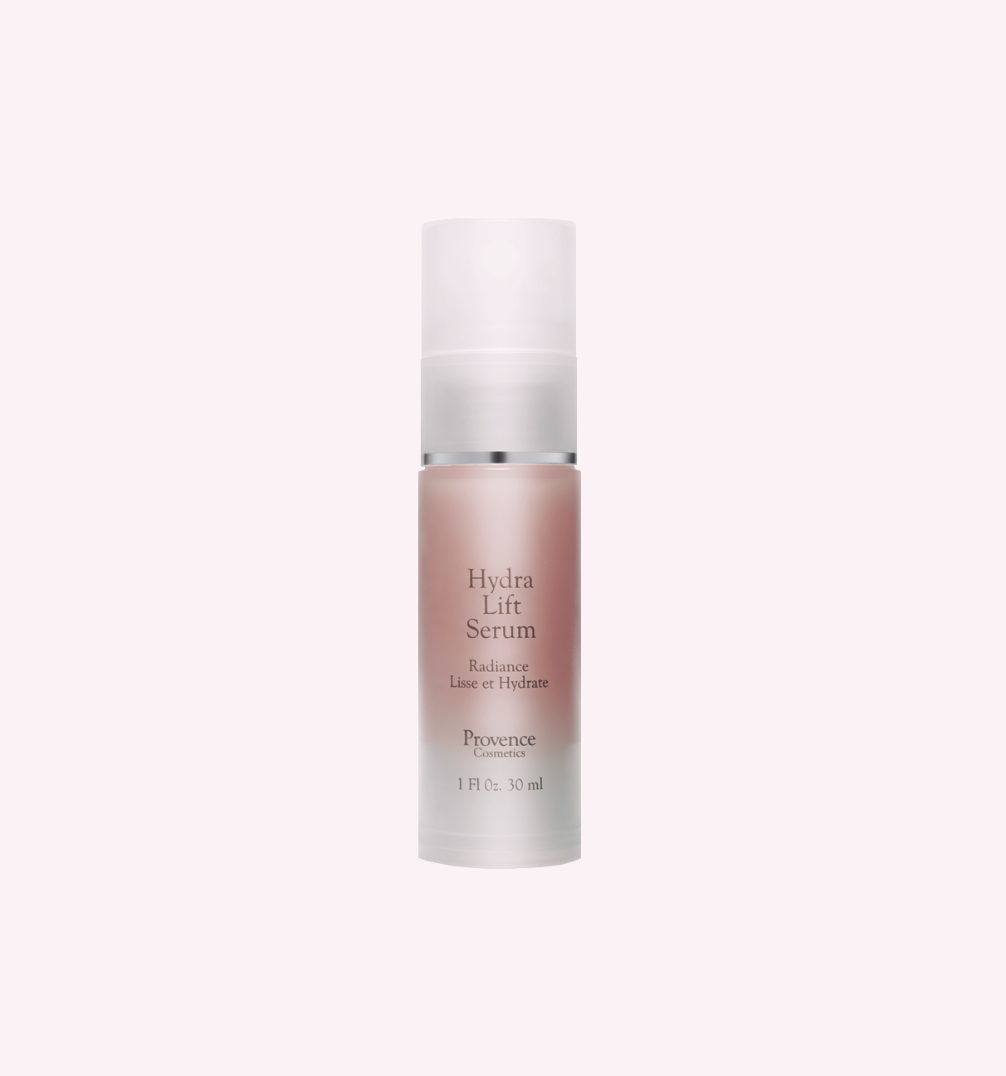 RASPBERRY ACTIVE PEEL
This opalescent pink gel gives instant radiance. It slips and melts on your skin. Its acid pH and its AHA improve desquamation and increase cellular renewal of the skin. Enriched with moisturizing agents, Raspberry AHA Active Peel gives you a new skin with long-lasting hydration.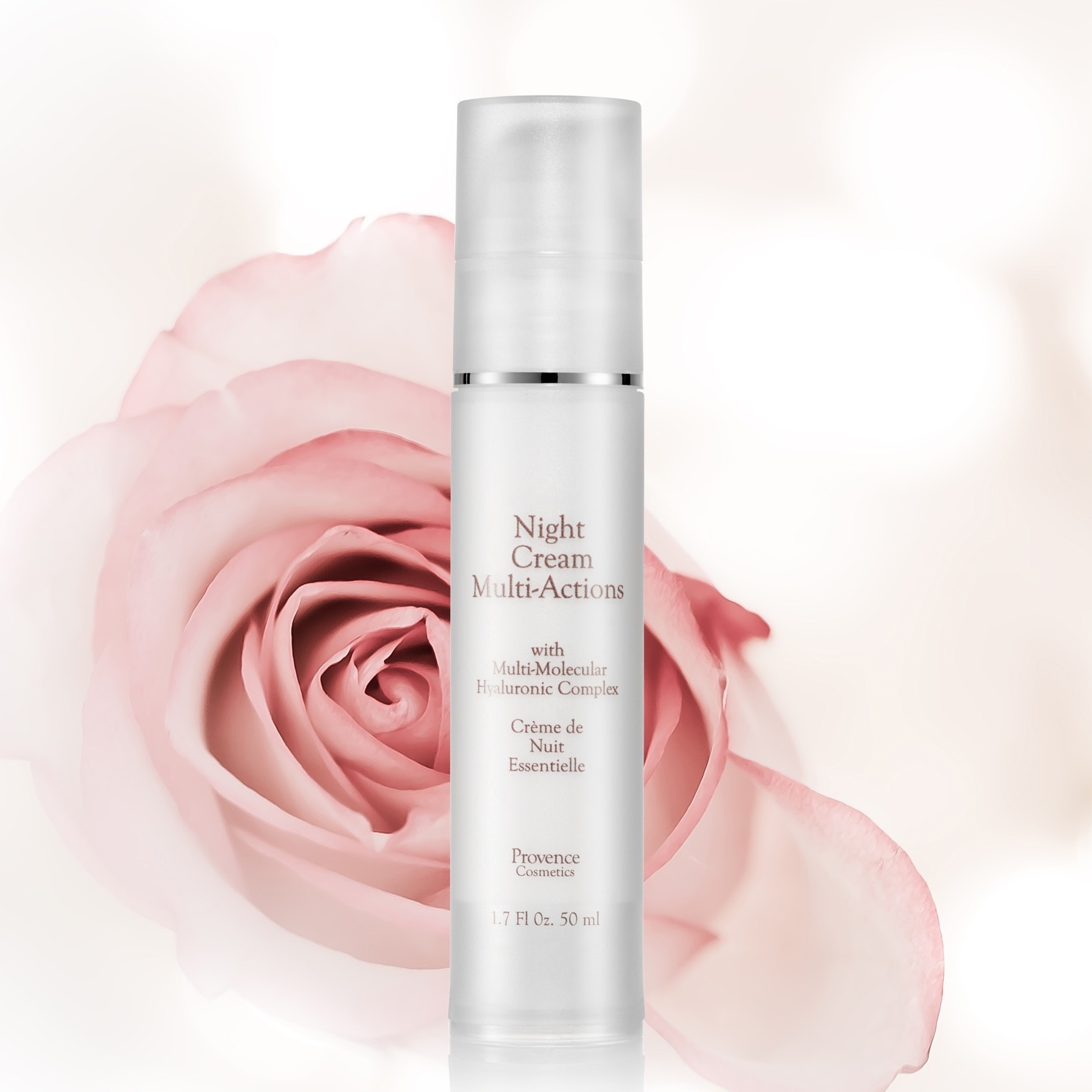 HYDRALIFT SERUM
This unique siliconized serum leaves the skin velvety while decreasing the appearances of fine lines and wrinkles. Its anti-aging and moisturizing benefits help skin recover its natural radiance.

GIVES YOU A NEW SKIN &INSTANT RADIANCE