Bioslimming Smoothing Serum targets skin firmness and drainage. it is ideal for a prevention treatment to slow down the accumulation of fats, maintain a smooth and firm skin and keep a slender silhouette..In prevention treatment, the serum delays the appearance of the visible signs of cellulite.
A true anti-aging strategy which helps the skin stay young longer. The unctuous and rich Night Cream contains HYAL-X3 complex combined with vegetable oil. HYAL-X3 complex brings together hydrating properties by activating the synthesis of cutaneous lipids (strengthening of the barrier function) and restructuring properties by increasing the binding proteins of the dermal-epidermal junction..
A delicious pink silky smooth texture erasing the appearance of orange peel skin and encouraging the elimination of excess water. Formulated with three high-powered active ingredients night Minceur will help refine your figure by acting at several levels:
- Boosts lipolysis, thanks to the pre-lipolytic action of a pink pepper extract
- fights against cellulite (fat burning, stimulation of collagen synthesis)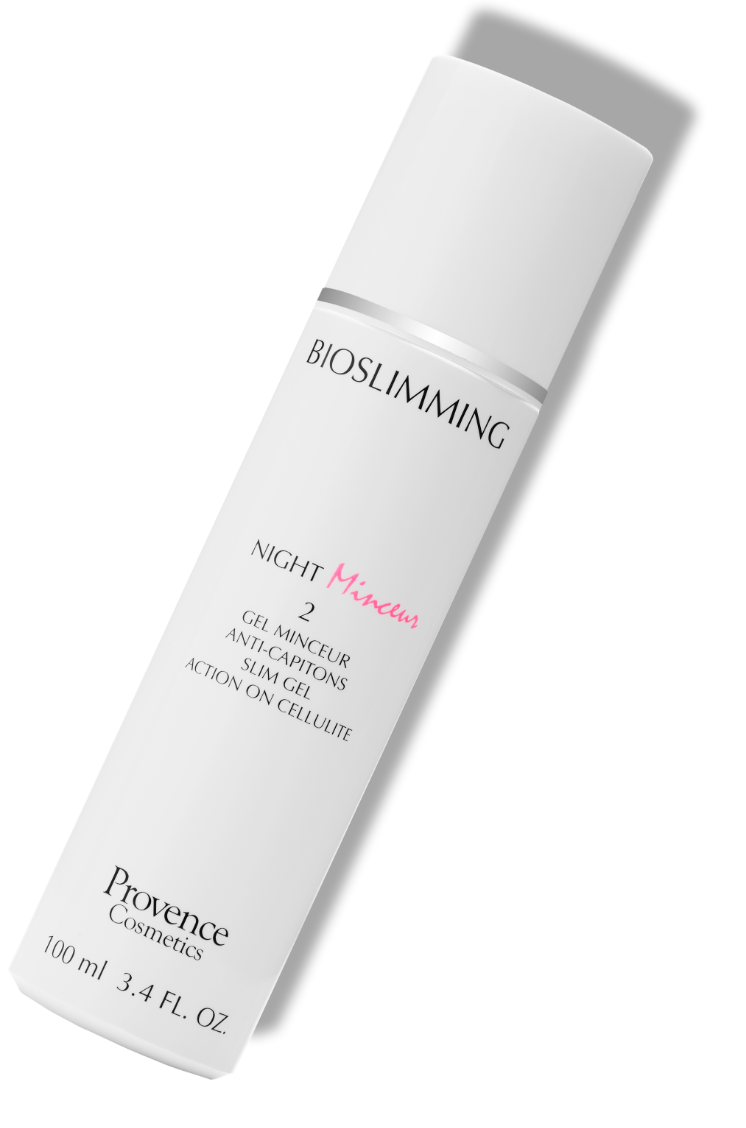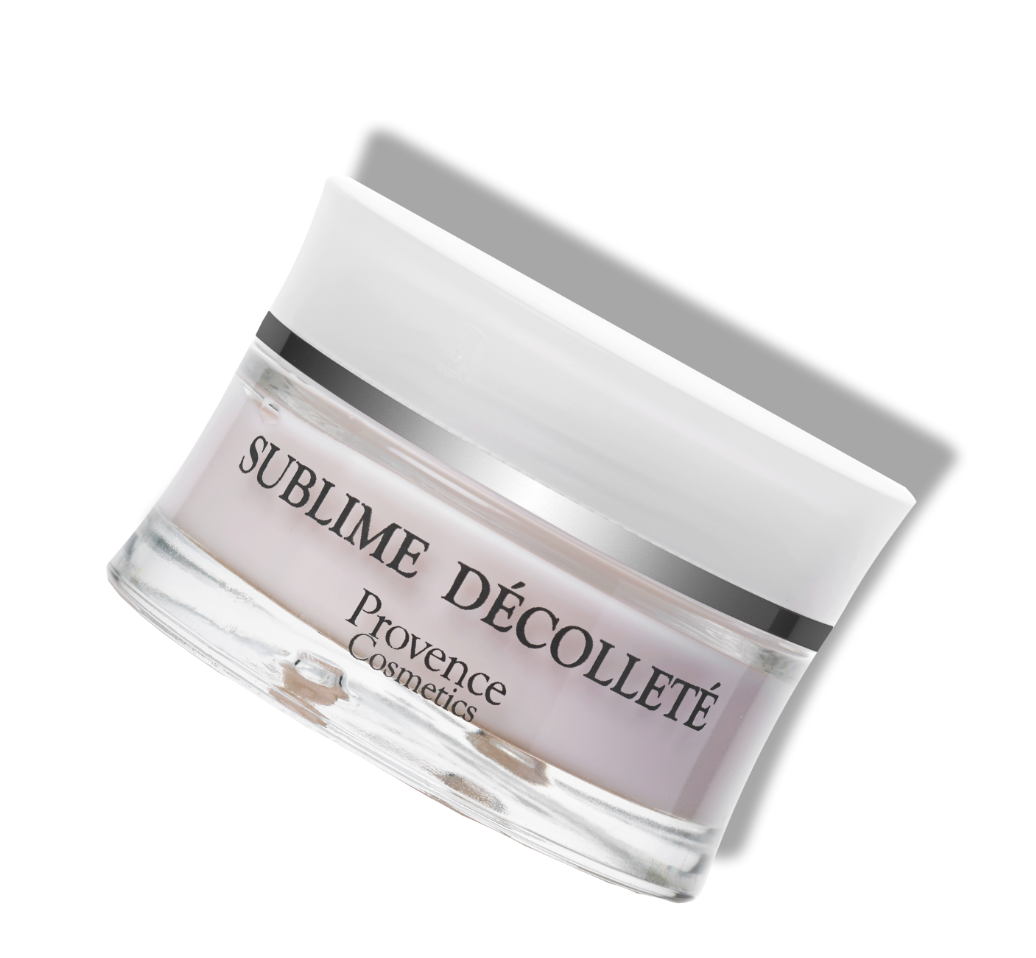 Formulated with a firming and biotechnological active ingredients Sublime Décolleté addresses loss of firmness, elasticity and dehydration. It also acts as a veritable skin sculptor to reshape the bust. The duo of detoxifying active ingredients added to the formula acts to improve tones and boosts skin's radiance.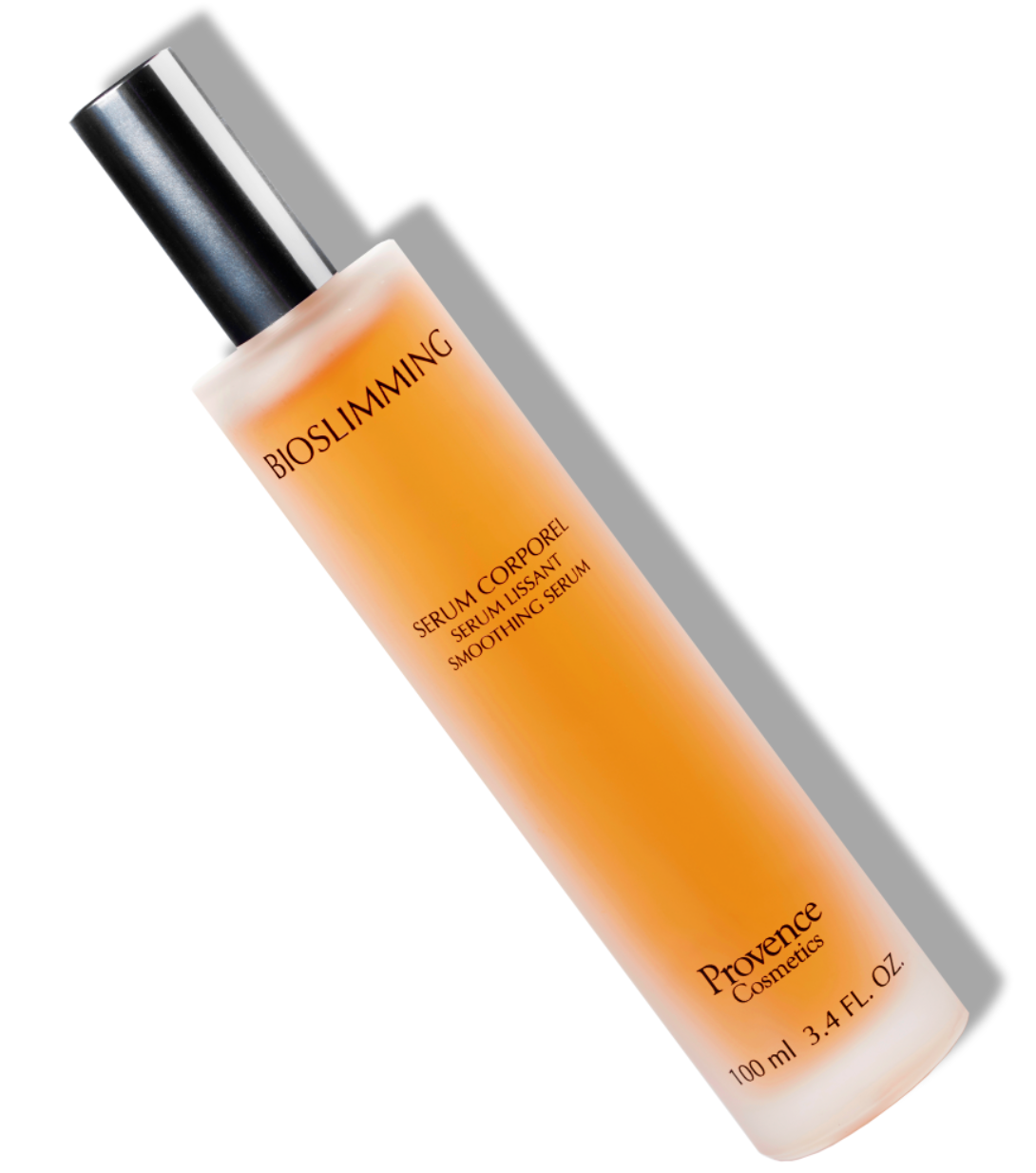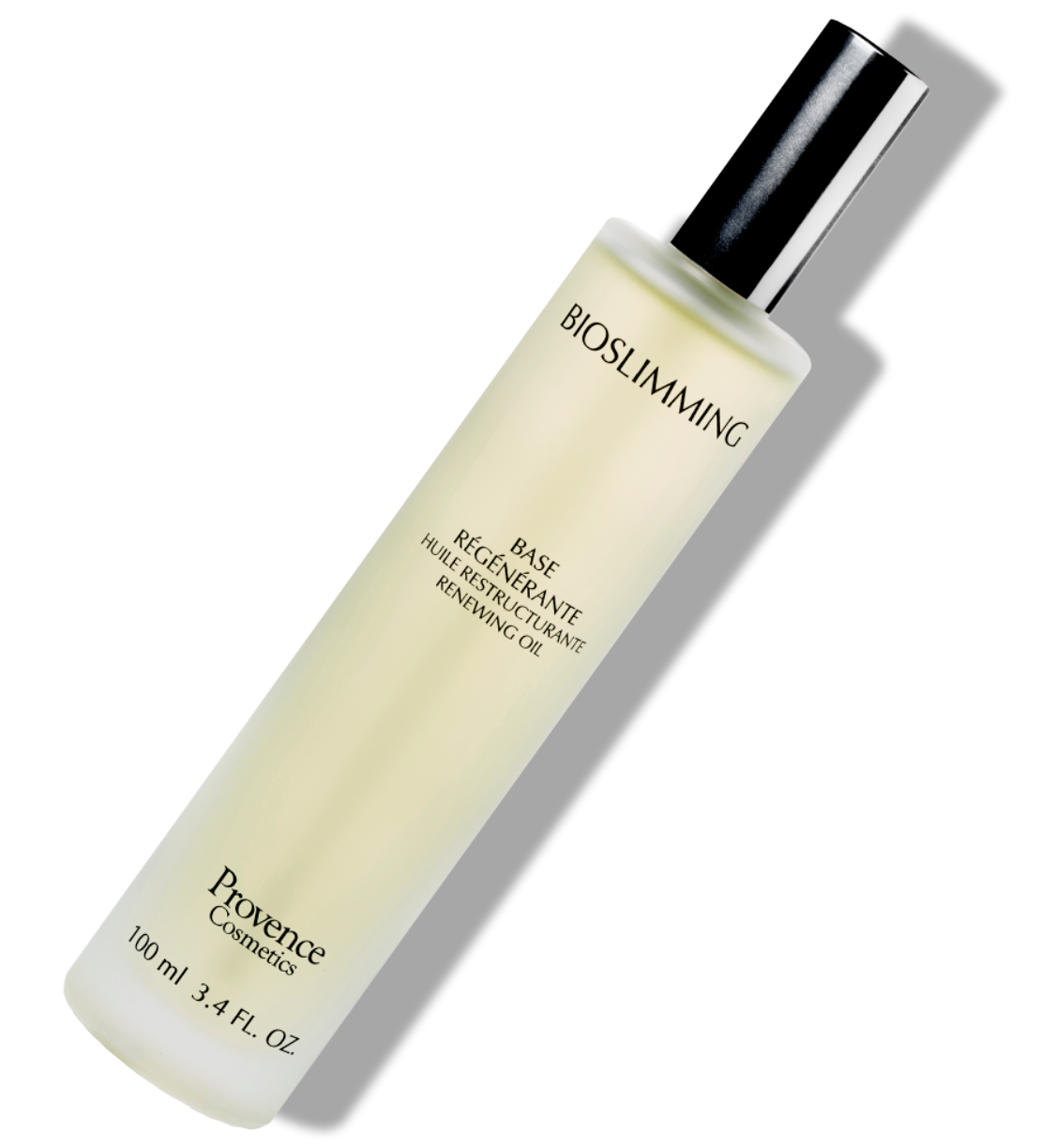 Base Régénérante is a gorgeous renewing oil which regenerates, nourishes and re-moisturises dry and damaged skin.