Bioslimming Smoothing Serum targets skin firmness and drainage. it is ideal for a prevention treatment to slow down the accumulation of fats, maintain a smooth and firm skin and keep a slender silhouette..In prevention treatment, the serum delays the appearance of the visible signs of cellulite.
Formulated with draining essential oils of grapefruit and red tangerine, this very fresh gel stands out for its effectiveness and performance. I Its light texture has no no sticky effect. This draining and detoxifying gel is a very fresh gel which relaxes and relieves tired legs.
A delicious pink silky smooth texture erasing the appearance of orange peel skin and encouraging the elimination of excess water. Formulated with three high-powered active ingredients night Minceur will help refine your figure by acting at several levels:
- Boosts lipolysis, thanks to the pre-lipolytic action of a pink pepper extract
- fights against cellulite (fat burning, stimulation of collagen synthesis)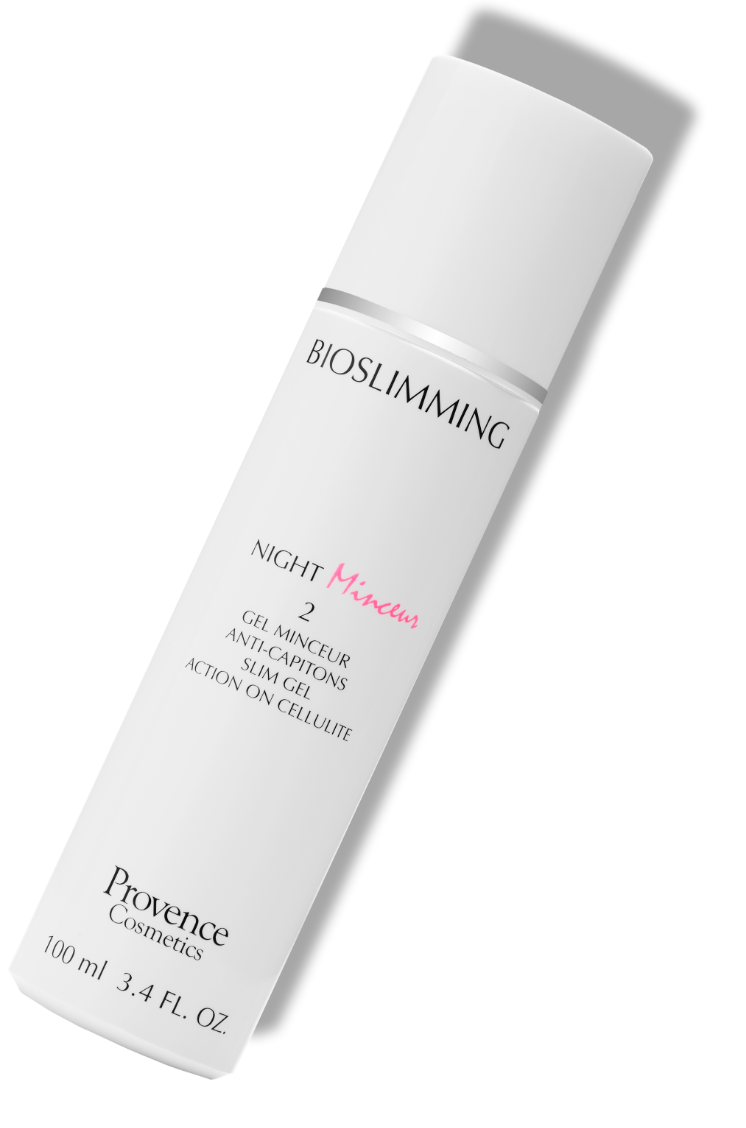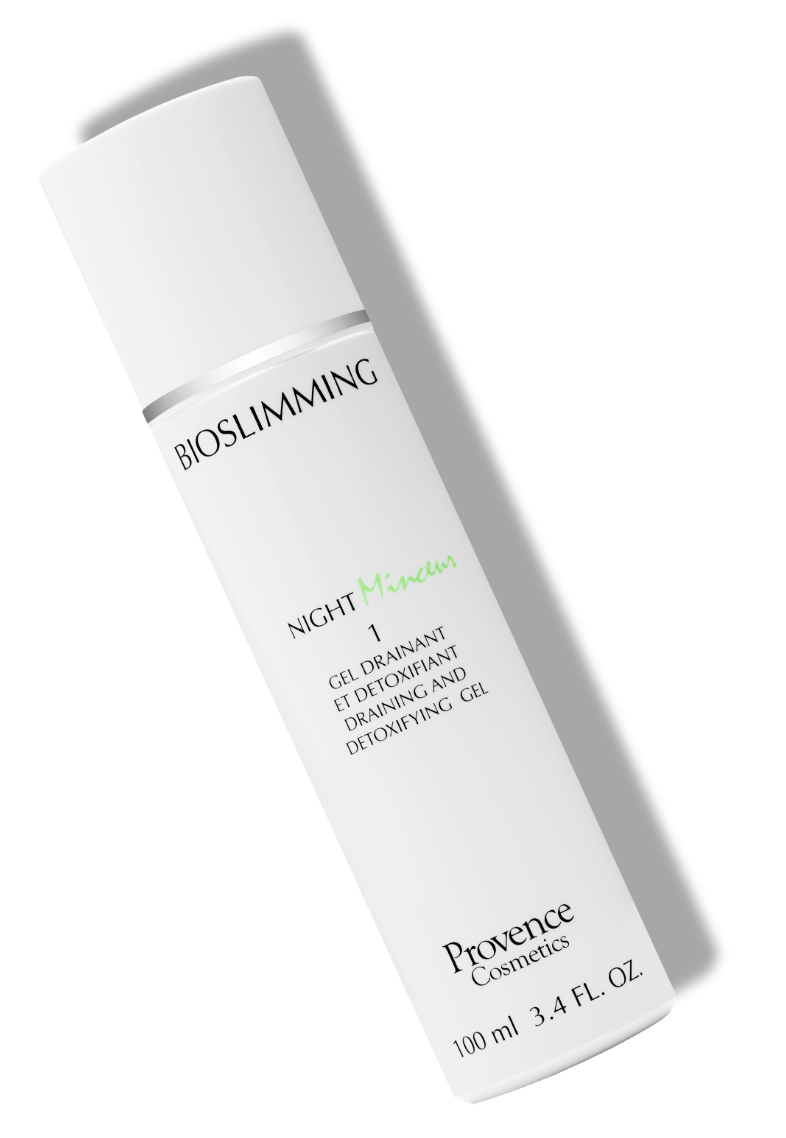 DRAINING AND
DETOXIFYING GEL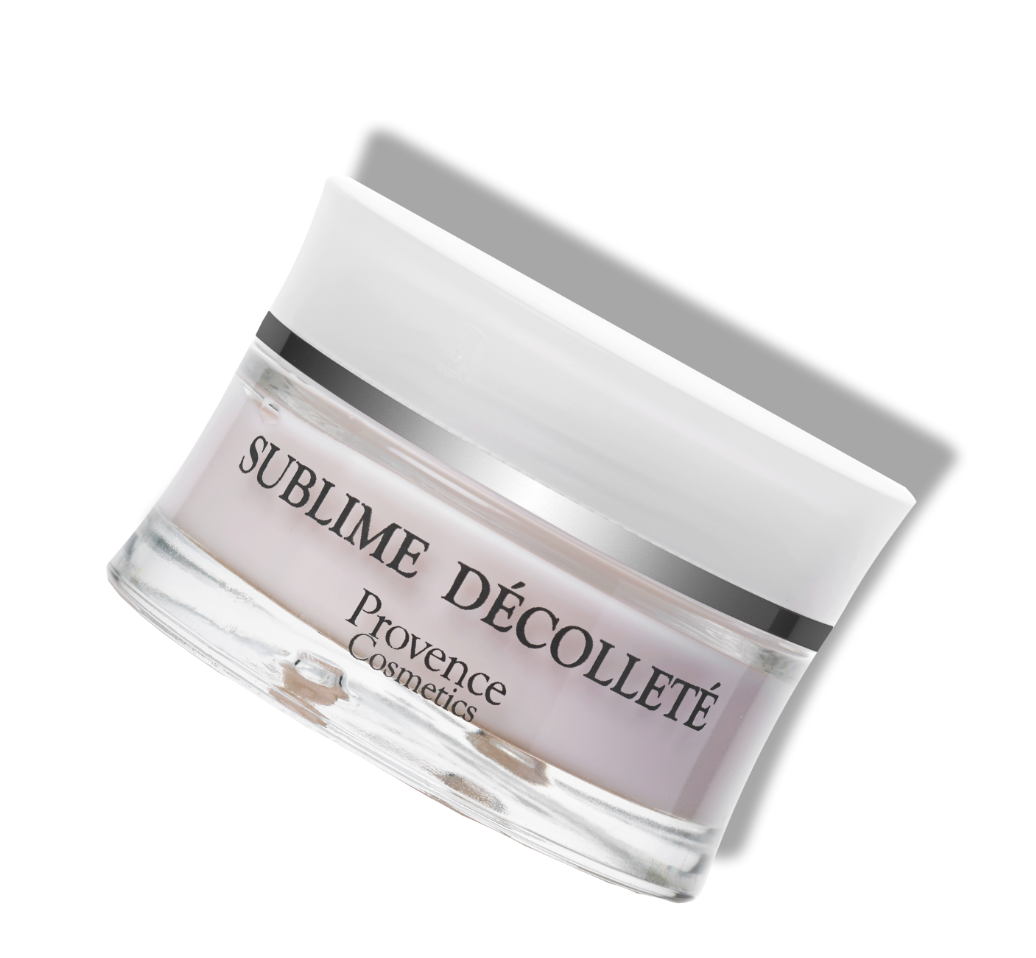 Formulated with a firming and biotechnological active ingredients Sublime Décolleté addresses loss of firmness, elasticity and dehydration. It also acts as a veritable skin sculptor to reshape the bust. The duo of detoxifying active ingredients added to the formula acts to improve tones and boosts skin's radiance.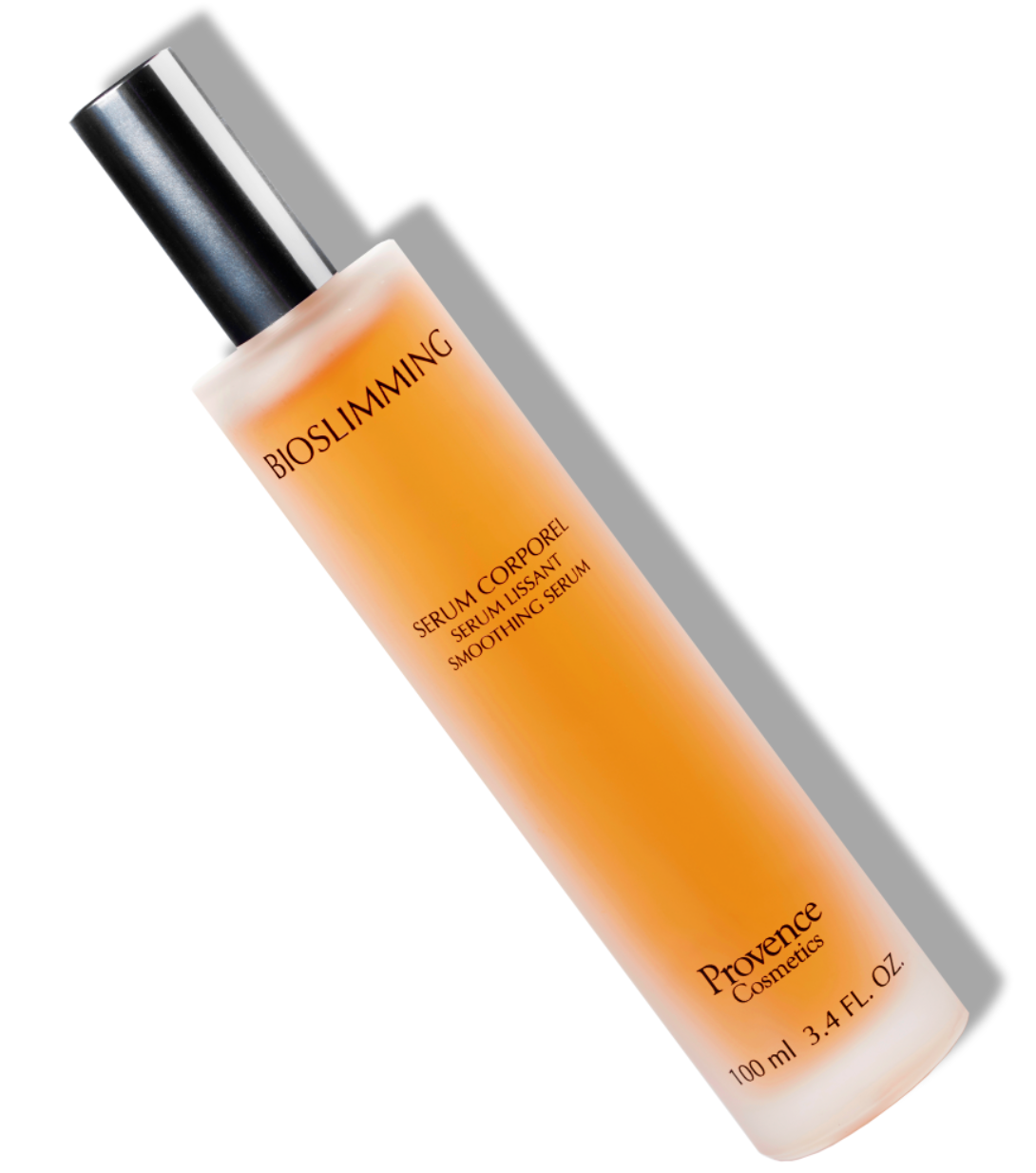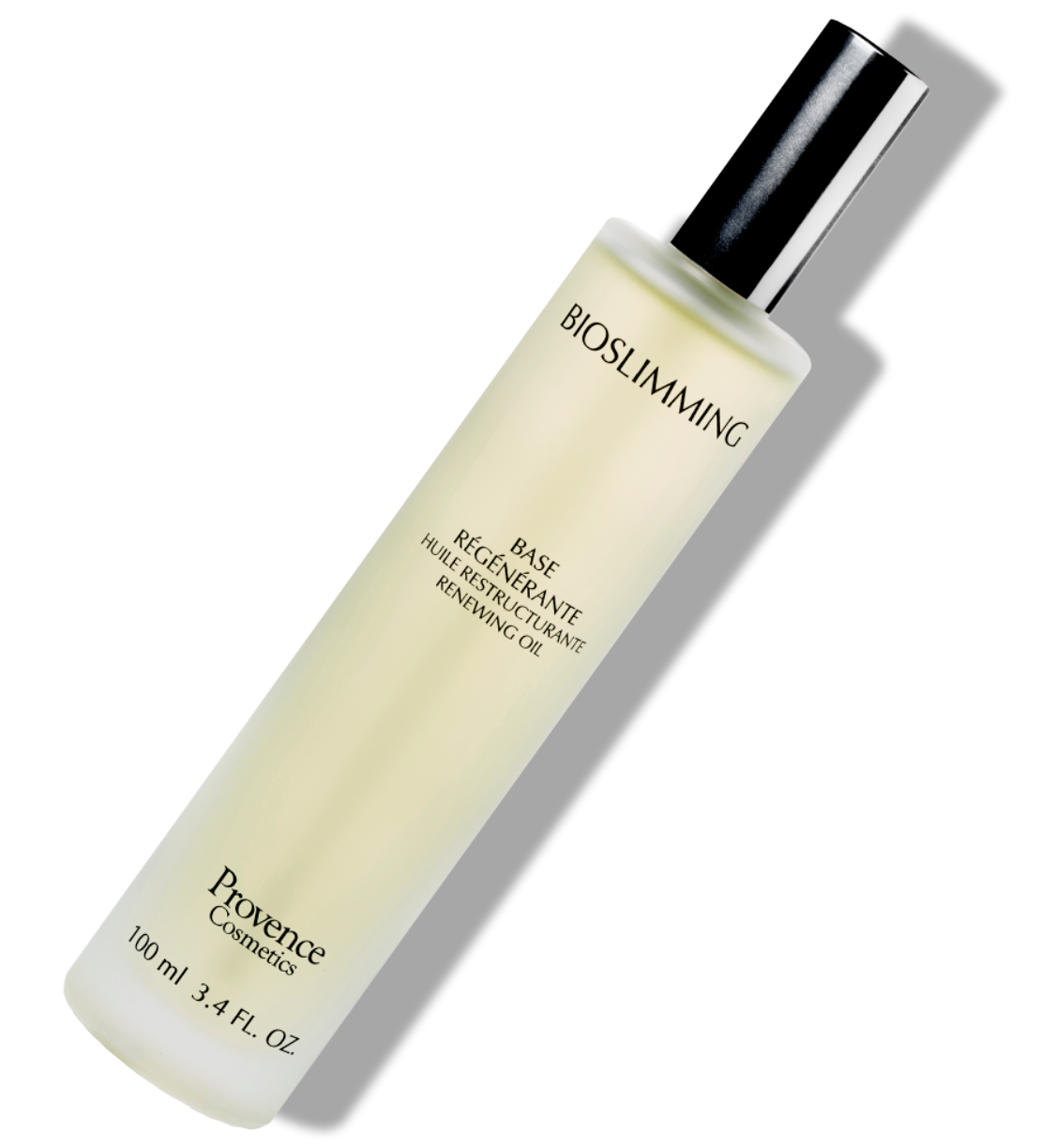 Base Régénérante is a gorgeous renewing oil which regenerates, nourishes and re-moisturises dry and damaged skin.