LUXURIOUS CLEANSING CREAM
This soft luxurious concentrated cleansing cream has a honey-like texture! Unctuous and smooth-flowing, Luxurious Cleansing Cream helps eliminate deep impurities and make-up. Enriched with HydraEco it soothes, repairs and rejuvenates skin.
REVITALIZING LOTION
Revitalizing Lotion formulated with Tensine® restores facial firmness, leaving skin youthfully smooth and radiant. This lotion rebalances skin and helps neutralize environment aggressions before they can cause your skin to look prematurely aged.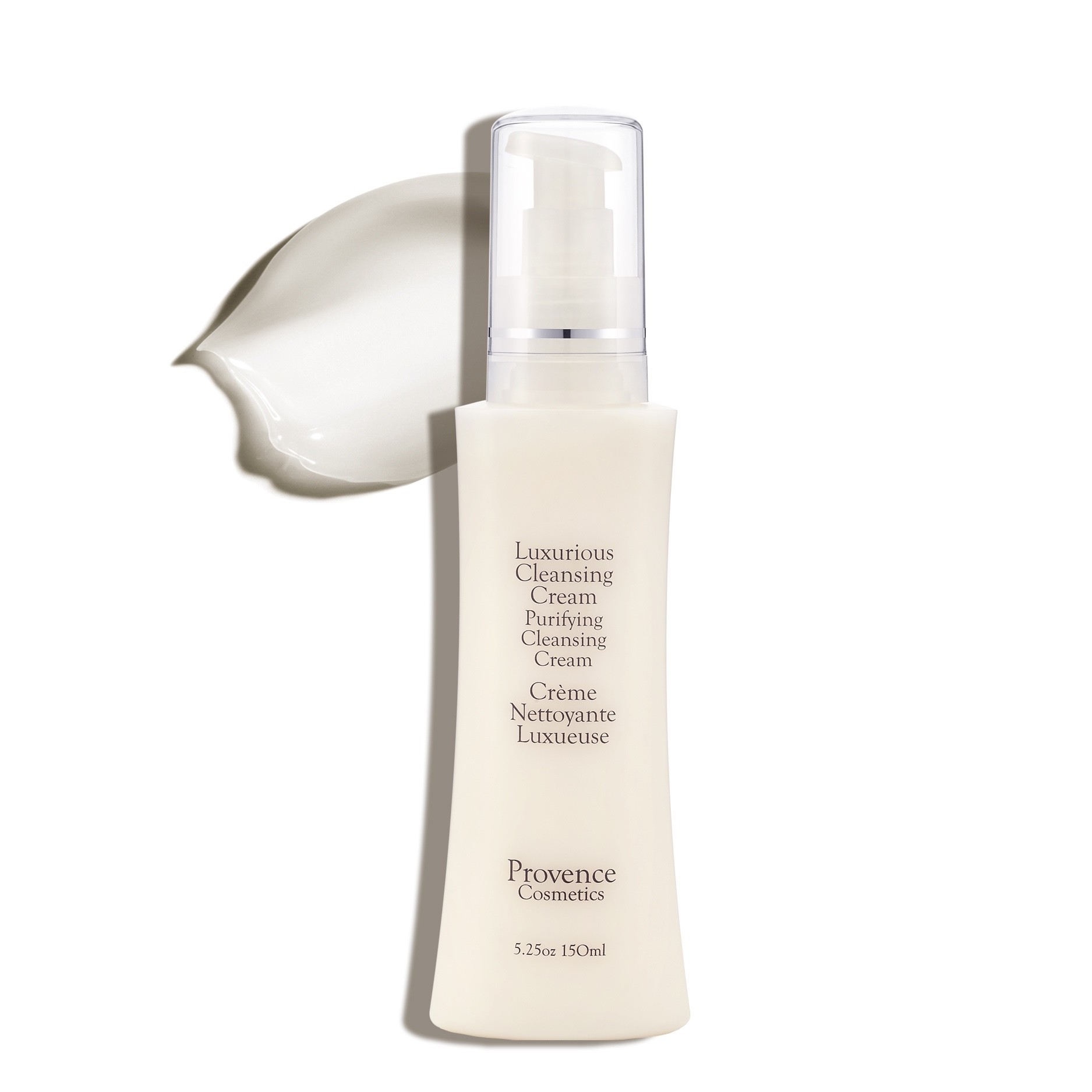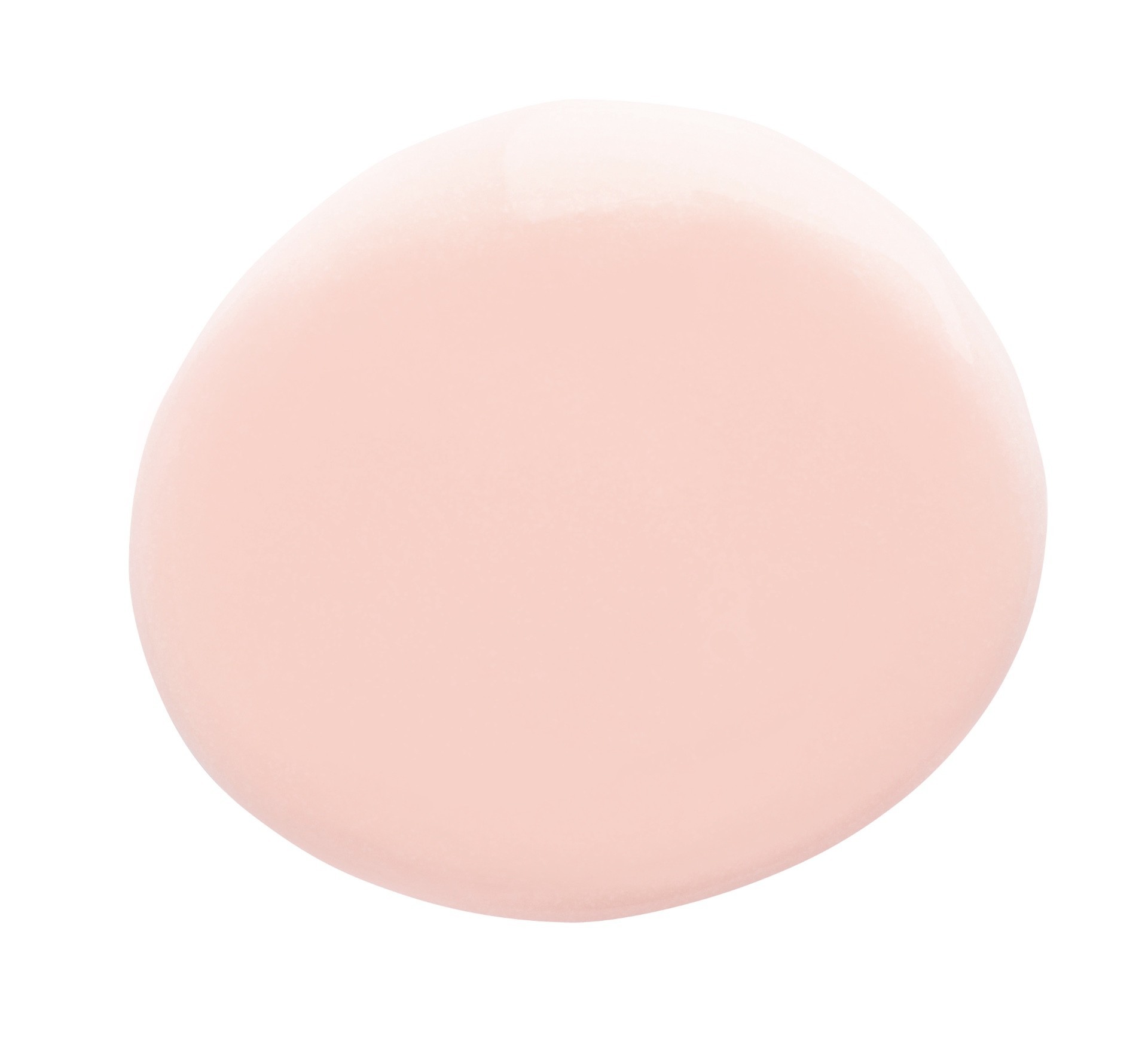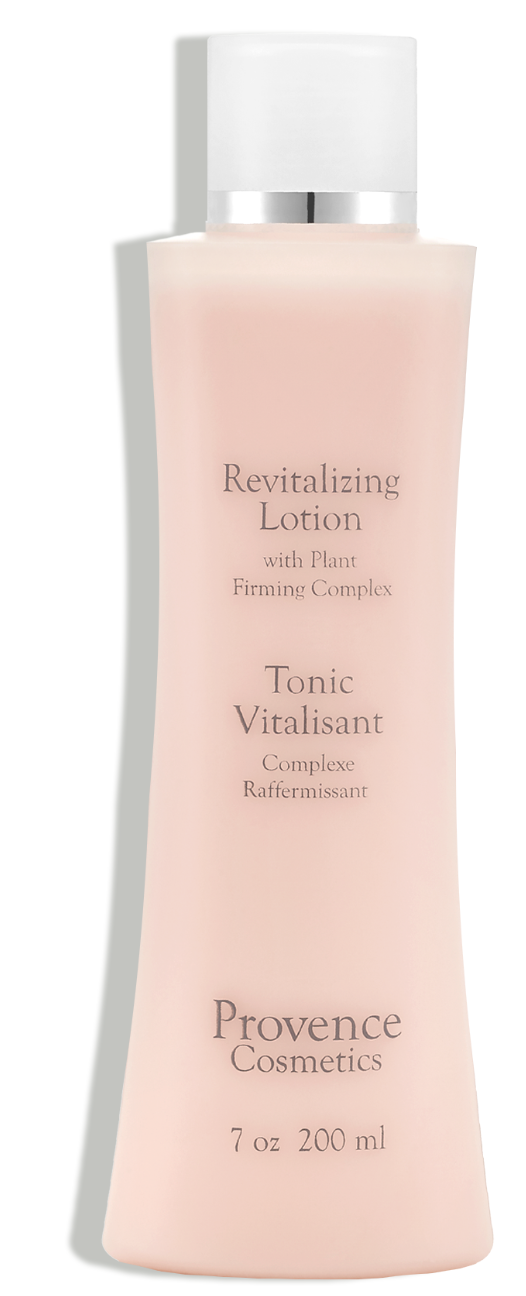 LUXURIOUS CLEANSING CREAM