ACTIVE SLIM GEL
Active Slim Gel dramatically reduces the appearance of cellulite, acts on skin firmness and induces fat burning which directly targets those unsightly fatty deposits as well as having anti-inflammatory properties. It stimulates the lymphatic system, activates the elimination of fat and enhances weight loss.
ULTRA SLIM EFFECT
Ultra Slim Effect is extremely effective at slimming and enhancing weight loss. It improves circulation, has anti- inflammatory properties and reduces the feeling of "Heavy Legs".
This gel when combined with Active Slim Cream & Active Slim Gel helps you achieve firm toned skin with a marked reduction in the appearance of cellulite, stretch mark and fat deposits. It helps reduce the formation of new adipocytes, inhibits fat synthesis, boosts the elimination of fat with its draining action.
ACTIVE SLIM CREAM
Active Slim Cream offers a dramatic breakthrough in the reduction of rebel fat from the hips, stomach, waist and arms. The stomach appears flatter and firmer. Active Slim Cream also targets cellulite and enhances weight loss. This slimming and contouring cream is an advanced treatment that also improves the appearance of stretch marks.
NEW! SLIM GEL
FOCUS ON CELLULITE
A delicious pink silky smooth texture erasing the appearance of orange peel skin** and encouraging the elimination of excess water.
Formulated with three high-powered active ingredients night Minceur will help refine your figure by acting at several levels:

- Boosts lipolysis, thanks to the pre-lipolytic action of a pink pepper extract
- fights against cellulite (fat burning, stimulation of collagen synthesis)
- Improves skin microcirculation to reactivate the elimination of waste that accumulates in the tissue, due to the compression of blood vessels by large-sized fat cells.
Formulated with a moisturising active ingredient, makes it the perfect ally for minimising cellulite and dimpling, without dehydrating the skin.
**INNOVATION Clinical Tests
bioslimming INTENSIVE PROGRAM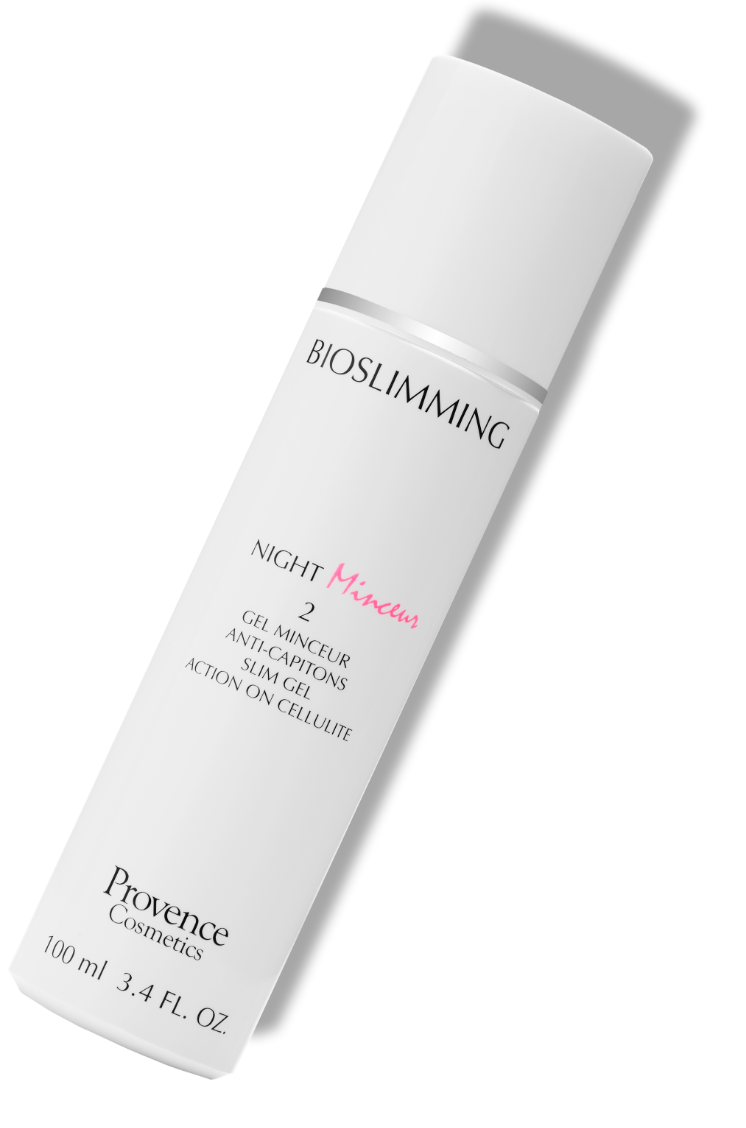 NEW! DRAINING AND
DETOXIFYING GEL

Formulated with draining essential oils of grapefruit and red tangerine, this very fresh gel stands out for its effectiveness and performance. It gives a silky and smooth skin.
​​This gel performance is based on a combination of powerful active ingredients that act instantly and on the long term thanks to plants and seaweeds extracts with well-known stimulating properties on blood circulation. Its light texture has no no sticky effect. This draining and detoxifying gel is a very fresh gel which relaxes and relieves tired legs.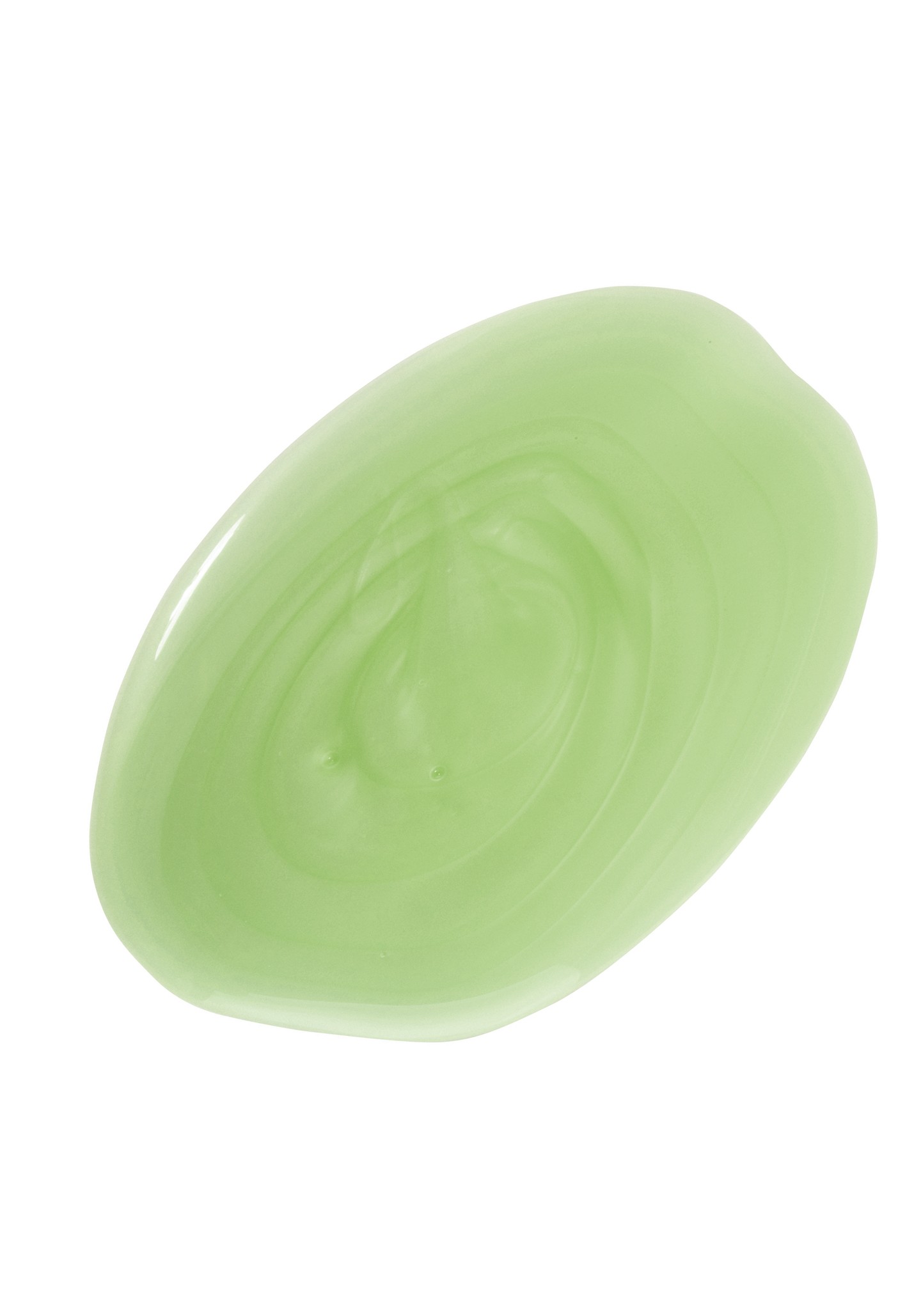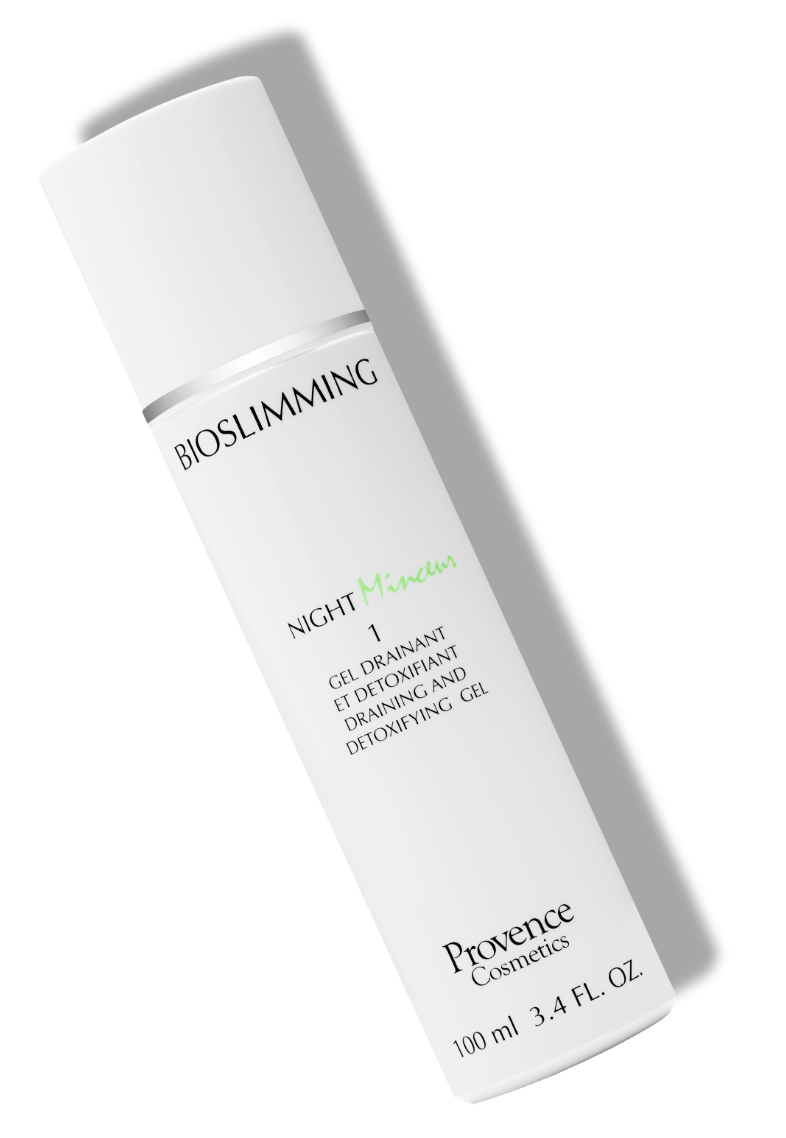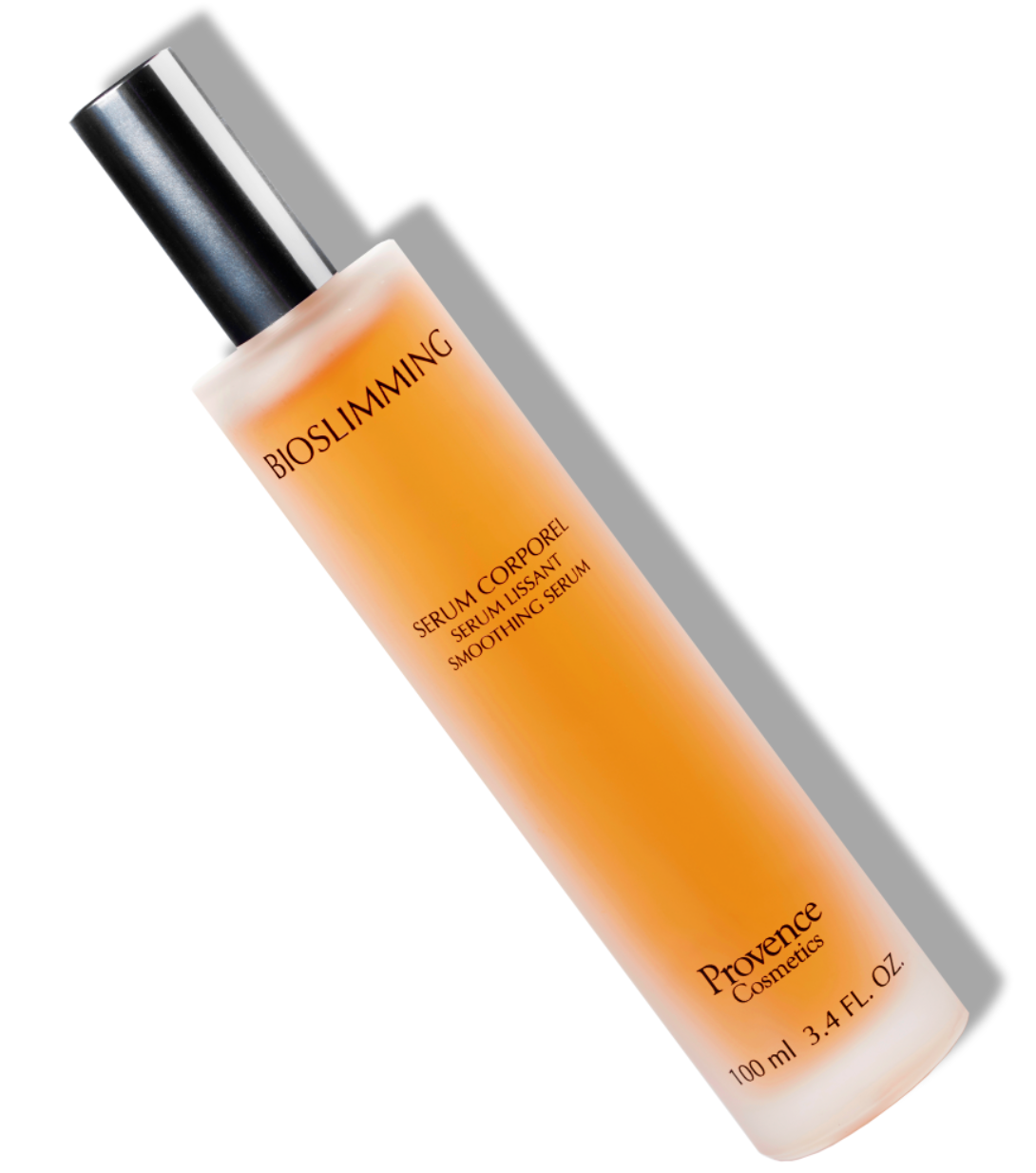 NEW! SMOOTHING SERUM

Serum Corporel is a smoothing serum which targets the skin's firmness and aids drainage. It slows down the accumulation of fats, maintains a smooth and firm skin and thereby maintains a slender silhouette. As a preventative treatment, the serum delays the appearance of the visible signs of cellulite.

Actions and Benefits:
- Slows down the accumulation of fats.
- Targets skin firmness and drainage.
- Delays the appearance of the visible signs of cellulite.
- Emulstion-gel texture to enhance the penetration of slenderizing agents.
Ingredients Performance:
- AHAs: Stimulation of cell renewing. Keratolytic activity.
- Algae extracts (palmaria digitata): Improves drainage and stimulates blood circulation.
- Ginkgo biloba leaf extract: Improves blood circulation.
- Silver birch extracts: Toning and astringent.
- Horse chestnust extracts: Draining and toning, vasoconstriction.
- Camellia sinensis leaf extract (green tea): Astringent, toning.
- Silanol: Restructuring and regenerating agent, improves skin firmness.
- Alcohol: Freshness, improves product penetration.